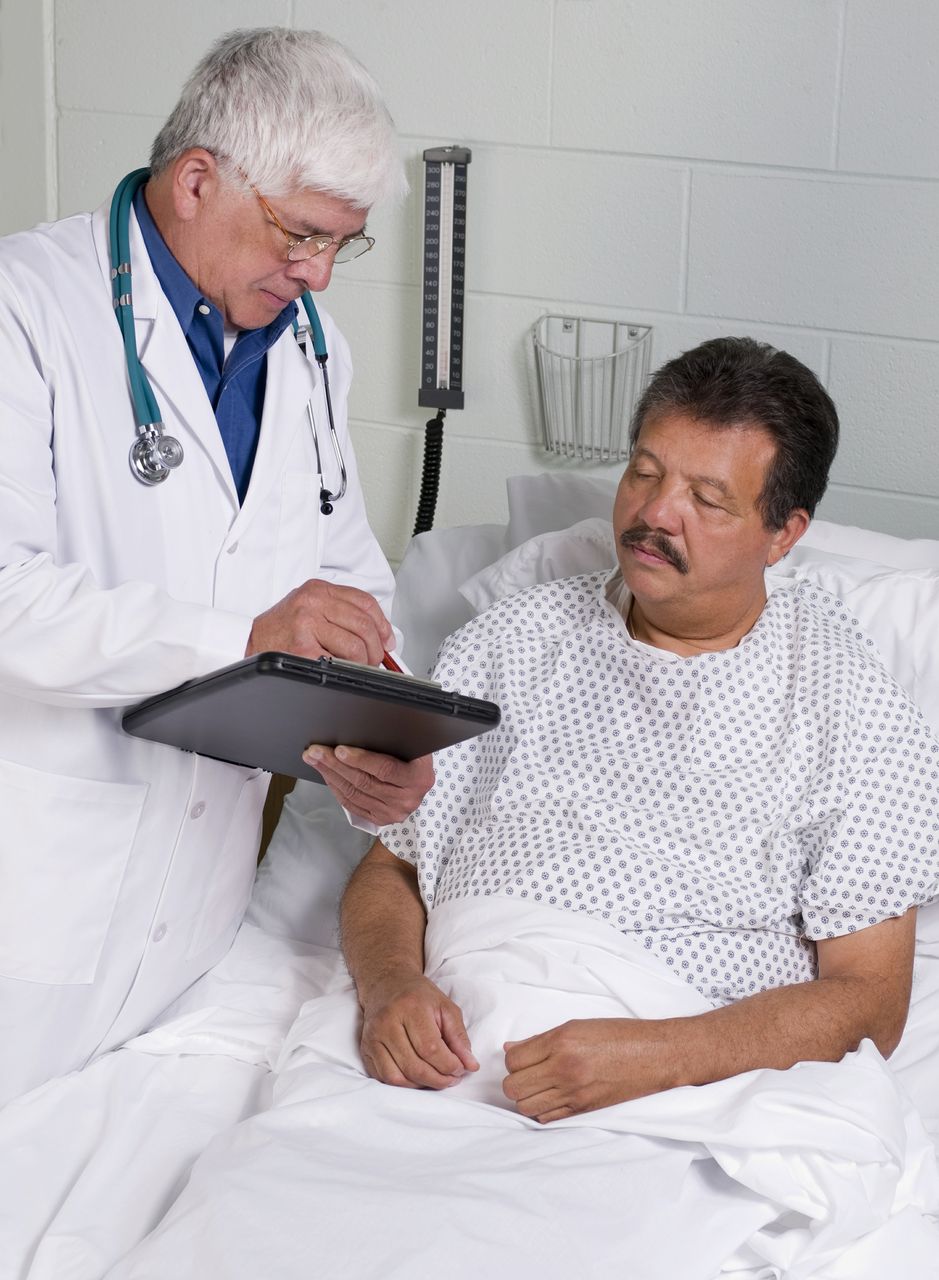 AARP Delaware is working with the Latin American Community Center in Wilmington to help uninsured Hispanics learn about options for coverage.

More than 29 percent of Hispanics in the United States are uninsured. U.S. citizens and immigrants living legally in the United States can buy coverage through the health insurance marketplace and, depending on income, may be eligible for tax credits to help pay for the premiums.

Hispanics make up almost 9 percent of Delaware's population but account for more than 20 percent of the state's uninsured population, according to the National Council of La Raza.

Spanish-speaking people can get answers to their questions about the Affordable Care Act at miLeydeSalud.org, an AARP website. To sign up for coverage, go to choosehealthde.com.