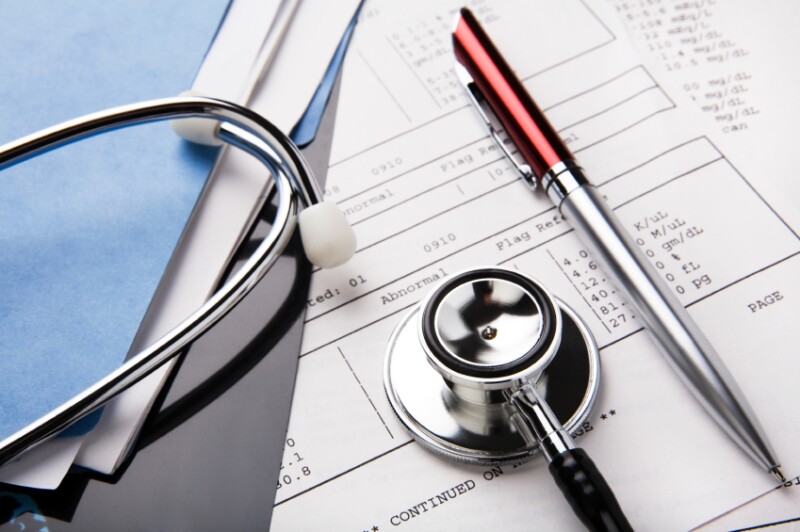 Doctors, hospitals and pharmacists in the Virgin Islands are going electronic, using a secure online system that makes it easier to access and share patients' medical records.

The federal Centers for Medicare & Medicaid Services (CMS) awards grants to encourage electronic recordkeeping, which the agency says increases accuracy and clarity, prevents duplicate tests and saves billions of dollars in health care costs nationwide.

The 2011 law that established the Virgin Islands Health Information Exchange requires it to protect patients' privacy and allows patients to opt out if they wish.