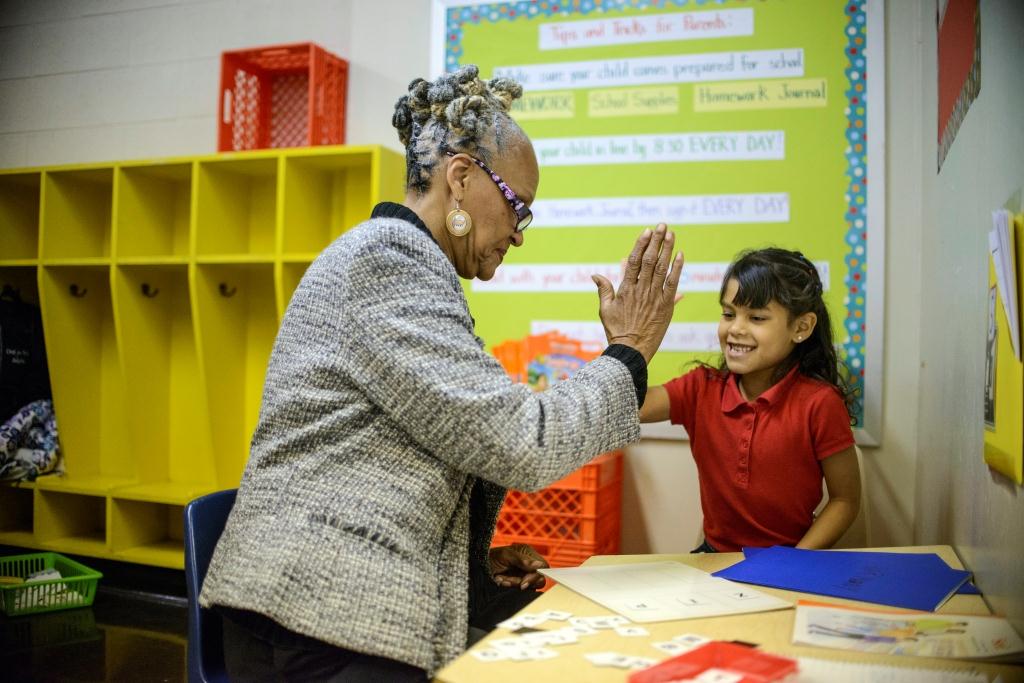 What is Experience Corps?

Experience Corps is the award-winning AARP Foundation literacy program, utilizing highly trained volunteers age 50 and over to mentor students in kindergarten through third grade. The program improves the literacy rates of children, enriches the lives of our volunteers and strengthens schools in the communities we serve. If you live in the D.C. area, you can sign up for an Experience Corps ongoing training program from one of the following dates by calling: 1-877-926-8300.

Upcoming Experience Corps training dates. Call to find a location near you.

September 22nd 2:00 – 3:00 pm
November 4th 10:00 – 11:00 am