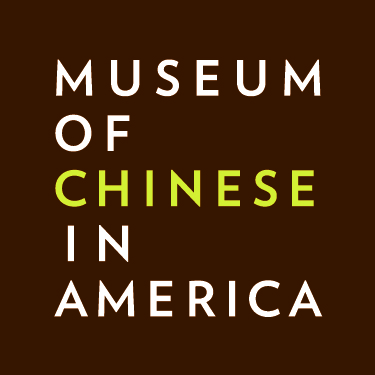 AARP New York invites you and a friend to a Fashion Night Out at the Museum of Chinese in America (MOCA), located at 215 Centre Street, on Wednesday, November 6, 2013, from 6pm-8pm.

Currently on view at MOCA, Front Row traces and celebrates the rise of Chinese American designers who decided to make their marks in New York. In the 1980s, designers such as Anna Sui, Yeohlee Teng, Vera Wang and Vivienne Tam emerged in the New York fashion scene just as the city was transforming its identity from a garment center into one of the fashion capitals of the world.

This exhibition also examines the growth of New York's Chinatown, the preponderance of Chinese manufacturers (tailors and seamstresses) in the city's garment district, and the increased outsourcing of garment manufacturing to China, occurred alongside the rapid growth of fashion's creative industries and a broader shift towards creative driven production in New York.

Registration is required for this free event. To register, call 877-926-8300.** Space is limited. Please RSVP as soon as you can. If you would like to learn about special events and programs in the future via e-mail, please sign up at www.aarp.org/stateemail.

Additionally, we have a special one-time offer for AARP members! You are invited to join MOCA at the Individual Level at the discounted rate of $50.00 (regularly $60.00). For AARP members that are 65 and older, we invite you to join MOCA at the Senior Individual Level at the discounted rate of $20.00 (regularly $25.00). MOCA members receive free admission to the exhibitions, invitations to Exhibition Previews, Member Outings, Special Events and more.



To take advantage of this special membership offer, please contact membership at MOCA 212-619-4785 x4153. Visit www.mocanyc.org for upcoming events.