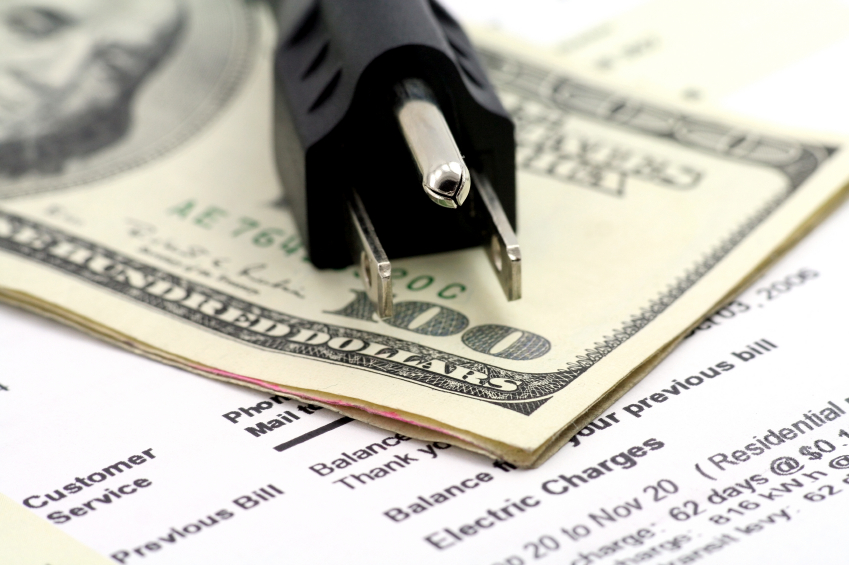 Did you know that PG&E is asking for a $5.5 billion rate increase from the California Public Utilities Commission (PUC)?

That's a staggering amount at a time when many people are struggling to pay their gas and electric bills - and especially when you consider that PG&E's rates are already higher than those of almost all other electric utilities in our state. If PG&E gets it way, consumers would see their rates start to increase in 2014 and continue to go up in 2015 and 2016.

Public participation hearings where consumers can raise their voices will take place in San Bruno, San Francisco, Fresno, and Oakland, along with other communities, in May and June. That's why AARP California is hosting a training in South San Francisco this Monday, May 6th to share what we're doing to oppose this rate increase and how you can join the fight.

AARP California Utility Training
Monday, May 6th from 10:00 a.m. to 1:00 p.m.
Municipal Services Building, Butterfly Room
33 Arroyo Dr. South San Francisco, CA 94080
A complimentary lunch will be served, so RSVPs are required. If you plan to attend, please click here to email Chris Gutierrez or call (626) 585-2627 to RSVP no later than Friday, May 4th.

Can't attend but want to learn more? Download our flyer with details on the upcoming hearings and the reasons why we're opposed to this rate increase.

Want to be the first to know about AARP events and trainings in your community? Fan us on Facebook and follow us on Twitter to stay informed.