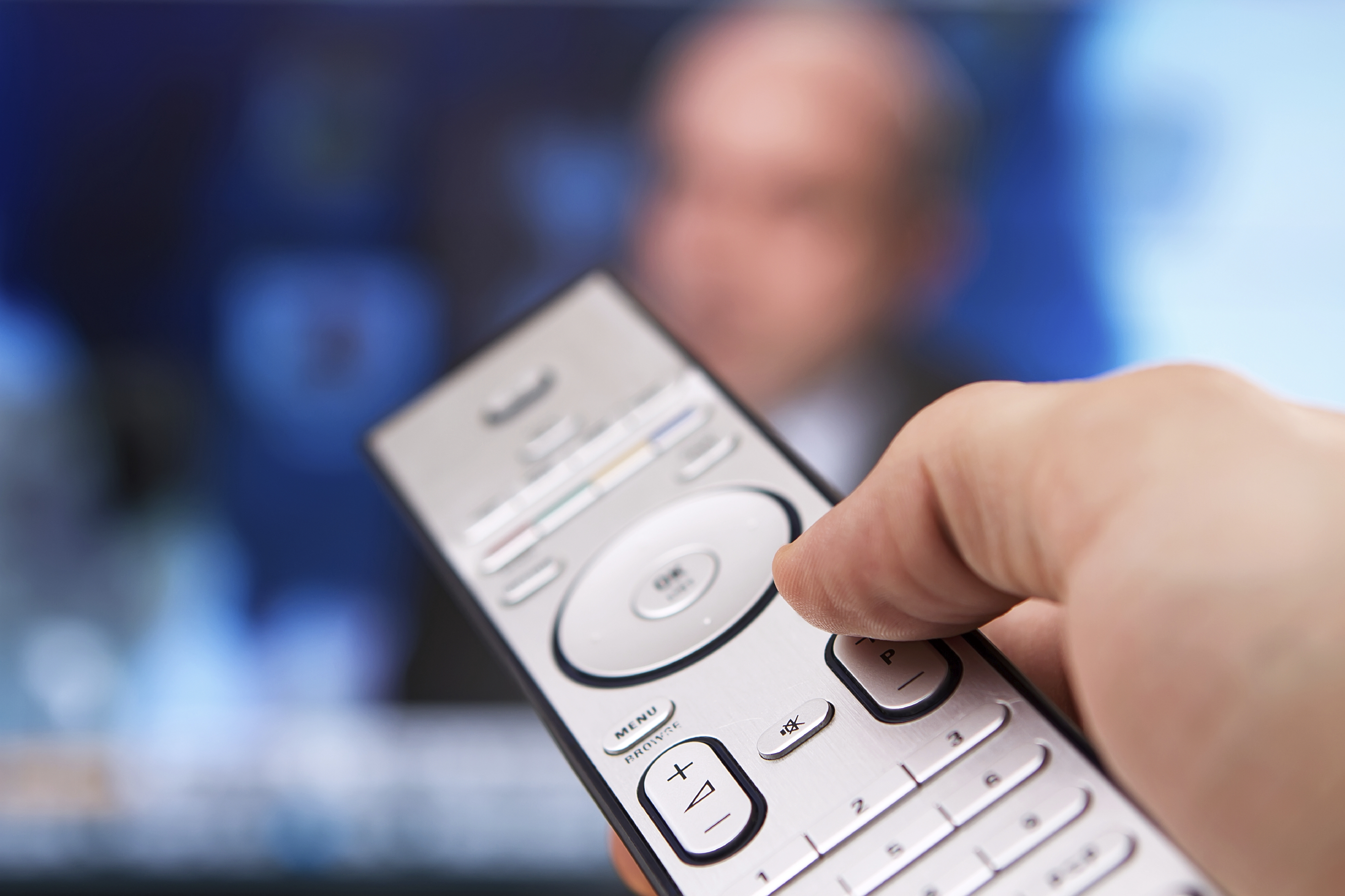 What's on your mind may also be what's on television.

Pennsylvania Cable Network and AARP Pennsylvania have teamed up on a program called Focus on Aging Adults, which airs the third Wednesday of each month at 9 p.m. The panel discussions cover policy issues such as state funding for long-term care, as well as practical topics, such as how to avoid scams.

"It's an opportunity for AARP to share its expertise on issues of interest to older Pennsylvanians," said Steve Gardner, associate state director for communications.

The Sept. 18 show will offer tips on saving money on electricity bills. The Oct. 16 program will review the federal health insurance law.

Visit pcntv.com/in-your-area to find a channel. In addition, viewers can watch the most recent show online at pcntv.com.