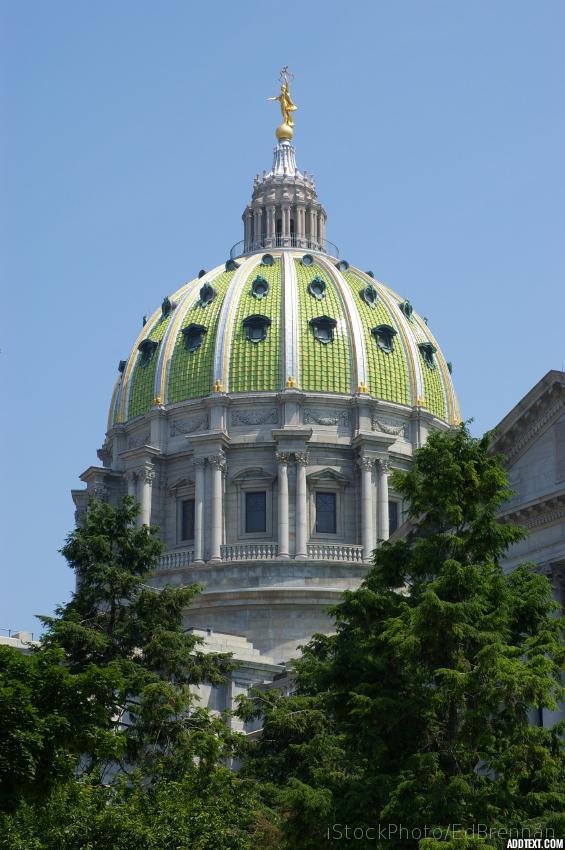 New Department of Labor Rule on Investment Advice Protects Consumers

We need to turn our attention to Washington, D.C. this week for an important development for anyone that has used, or thought about using, a financial advisor as they plan for their future.

Twenty-five years ago, most workers in the United States received standard advice when thinking about their retirement income. The advice centered around what was described as a "three-legged stool", meaning that they would be relying on three sources of income when retired – Social Security, a pension, and their savings. Today, one of those legs – pensions – has been sawed off the stool so to speak. Social Security is still standing strong, but trying to live on only Social Security in retirement is extremely difficult, although statistics show that many Americans still find themselves in this situation. Savings are still important, but with interest rates at historically low levels, personal savings can never keep up with the rising costs of the basic necessities for retired Americans, particularly health care.

This reality means Americans are increasingly turning to investments to plan for retirement. This might be a 401k plan offered by an employer. Or it might be another type of investment through a financial planner. Most financial planners take the interests of their clients very seriously, and work with them to minimize the risk of their investment. Unfortunately, not all financial planners have worked this way. Too often, some financial planners have used their clients' investments to maximize their own income. For example, financial planners can profit each time a financial transaction is made. Clients pay a fee each time a stock is sold or a new investment is made. These kinds of transactions are taking place not to increase the value of the client's investment, but to increase the fees the financial planner collects.

This week the U.S. Department of Labor finalized a new federal rule that is designed to end this type of practice. The new rule makes it clear that financial planners must conduct their business with the interests of their clients as their first priority. Amazingly, before this rule was put into place, there was no requirement that anyone in the investment industry had to operate in this fashion. The Department of Labor estimated that consumers were losing billions of dollars each year because of conflicted financial advice. Of course investments are never guaranteed to profit, but there is a big difference between a stock losing value because of a downturn in the market, and losing money because a financial planner got a bonus every time a certain stock was purchased or sold.

There are likely to be challenges to the new rule from some in the financial planning industry. But consumer groups, including AARP, advocated strongly for these protections to be put into place and will oppose any changes. Upon announcement of this rule, AARP's Executive Vice-President and Chief Advocacy and Engagement Officer, Nancy LeaMond noted, "Today, millions of Americans across this country can finally trust that our money stays just that – ours."

The Pennsylvania Department of Aging Highlights Scams and Plans

The Capitol Rotunda in Harrisburg was also a busy place this week as the Capitol was buzzing with groups of Pennsylvanians visiting legislators to advocate for various issues. On Wednesday, April 6, Pennsylvania Secretary of Aging, Teresa Osborne, and Pennsylvania Secretary of Revenue, Eileen McNulty, held an important press event to highlight a growing problem impacting older Pennsylvanians – telephone calls from scammers impersonating Internal Revenue Service agents. The key piece of advice Secretaries Osborne and McNulty gave – hang up the phone if you get one of these calls, because the real IRS won't call your home. Read more information on this scam here.

There's more news from the Department of Aging this week. Every four years the Department develops a State Plan on Aging, and 2016 is the beginning of a new cycle. The Department is holding a series of in-person events over the next few weeks to get input from Pennsylvanians on what should be included in the plan. If you're interested in attending, here is information on those events, which begin at 10AM in each location:

April 11 – Lancaster County, Lancaster Public Safety Training Center, 101 Champ Boulevard, Manheim, PA 17545
April 12 – Tioga County, Mansfield Fire Department
, 381 South Main St., 
Mansfield, PA 16933
April 14 – Blair County, Southern Blair Senior Center, 15229 Dunnings Highway, East Freedom, PA 16637
April 18 – Lackawanna County, The Commonwealth Medical College – North Campus, Medical Sciences Building, 525 Pine St., Scranton, PA 18509
Additional events will be held in late May in Harrisburg, Philadelphia, and Pittsburgh.

If you can't attend one of these events but would like your voice to be heard, the Department also has a survey available on its Website. Click here to make your opinion known!





"Ray's Round Up" features updates on current state and federal issues by Ray Landis, AARP PA's Advocacy Manager.