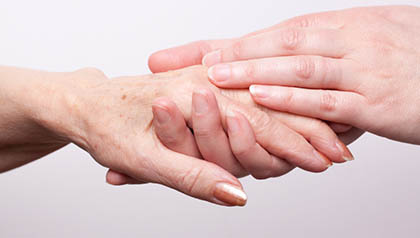 AARP member Patricia Glover of Fort Lauderdale knows that women released from prison often face another set of restrictions outside: lack of education, job training and social support. That's why she started LEAP (Ladies Empowerment and Action Program), a reentry program that helps these women become small-business entrepreneurs.

Glover, 59, is now part of a group of volunteers awarded a week-long Caribbean cruise, courtesy of the Cabot Community Celebrity Award program. Glover was nominated by AARP Create the Good.

Interested in volunteering? Browse opportunities at createthegood.org.