AARP Florida
AARP Florida is making a difference where you live.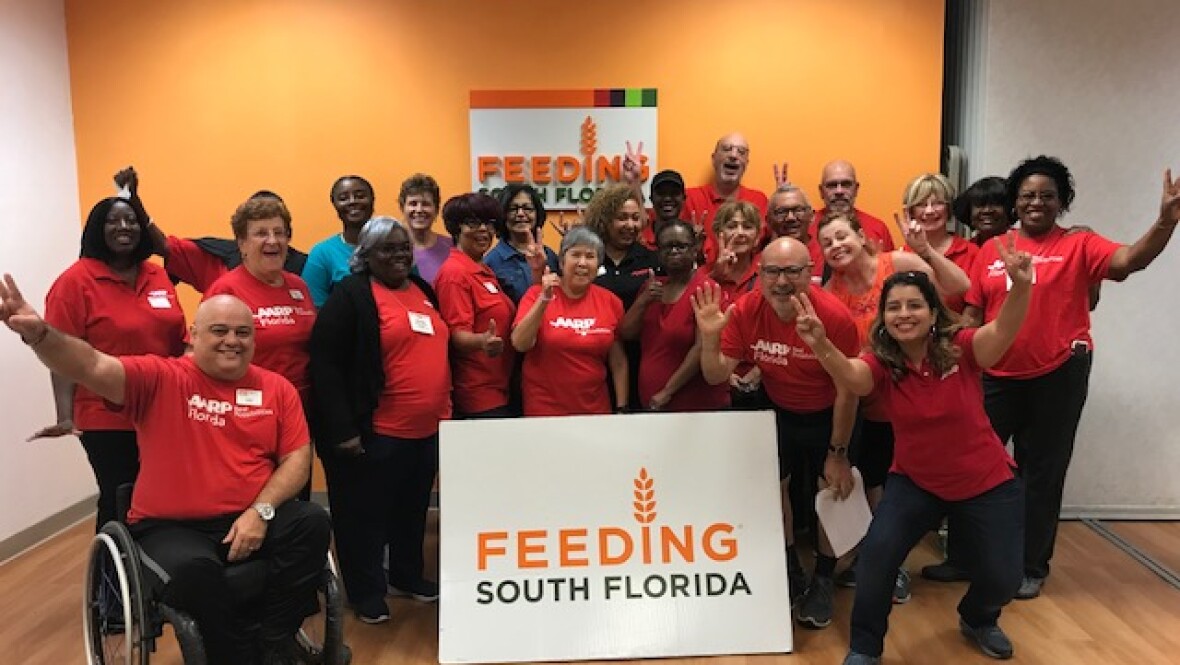 NOV 2, 2022
Looking for your next volunteer gig? Check out how you can get involved in your community with AARP Florida.
JAN 9, 2023
AARP volunteer advocates will return to the state capitol for the 2023 legislative session to share their stories. Find out what's at the top of our priority list for lawmakers.
JAN 18, 2023
Find out how this program can help your community fund quick-action projects to benefit people of all ages.
JAN 10, 2023
We're sharing goal-setting pro tips to help you make the most of 2023.