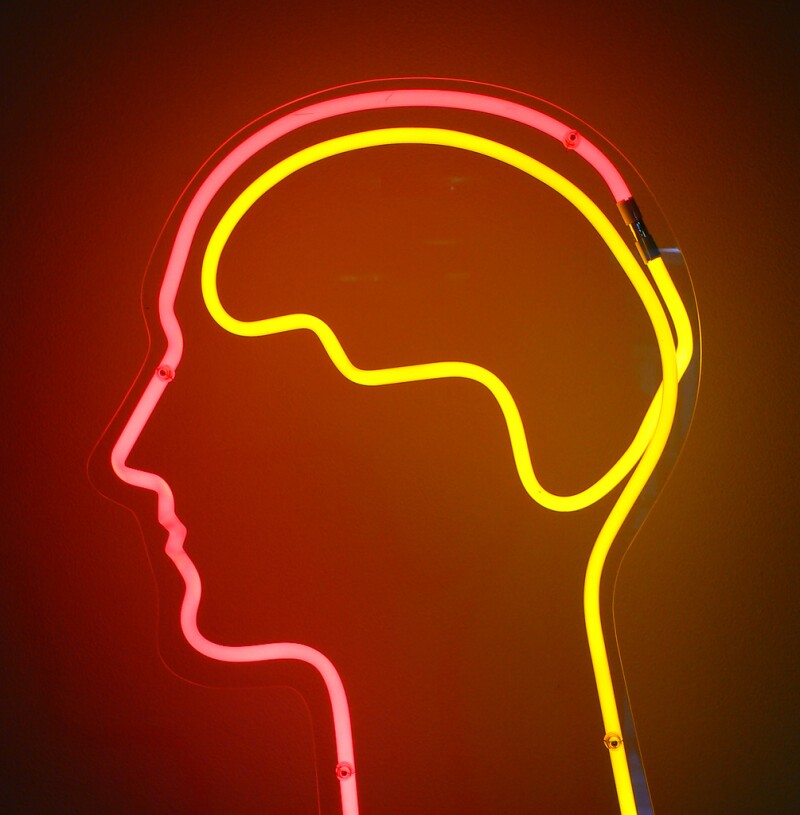 AARP Utah's popular Staying Sharp/Fraud Forum events are back this spring, with free sessions on April 27 in Ogden, May 18 in Price and June 8 in Logan.
Designed for older Utahns and their caregivers, the three-hour programs offer tips on how to retain mental agility and avoid scams. A doctor from the Brain Institute at the University of Utah will discuss cognitive, social and physical exercises that could help ward off dementia. The director of the Utah Division of Securities will discuss common scams and how the state investigates fraud complaints.
For more information, go to aarp.org/ut. To register, call 877-926-8300 toll-free.
Photo by dierk schaefer /flickr