Iden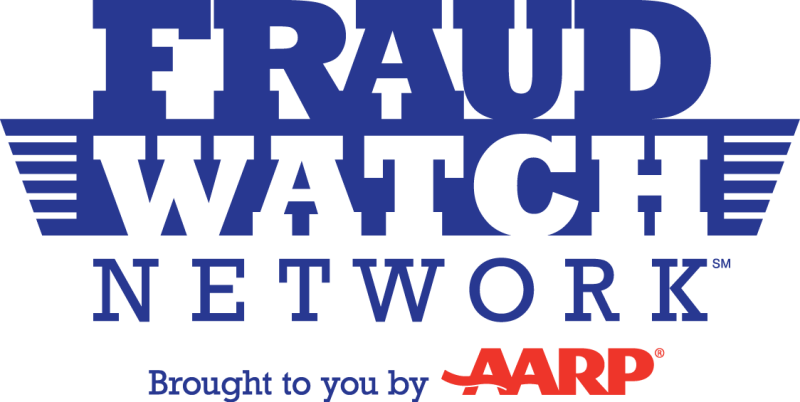 tity theft, investment fraud, and scams rob millions of Americans of their hard-earned money. Last year, 13 million people were victims of identity theft alone—that's one person every 2 seconds. Wouldn't you say that all of your hard earned money should remain with you and not at the hands of con-artists and identity thieves? We do, too! Learn how to spot common fraud tactics and how to join the AARP Fraud Watch Network, a collaborative resource from AARP and our members to warn about scams in your community, at one of two free "scam jam" events on September 28 in both Hagerstown and McHenry, MD.

Jen Holz, Associate State Director of Outreach for AARP in Maryland, said: "The AARP Fraud Watch Network gives you access to information about how to protect yourself and your family. Non-members and members alike can get our Watchdog Alerts, stay up on con artists' latest tricks, and find out what to do if you've been victimized. It's free for everyone because AARP is committed to safeguarding Americans' financial futures."

There will be a shredding truck in the parking lot two hours before the Hagerstown event; bring your documents for safe disposal. Representatives from AARP Maryland will on hand to meet members and talk about fraud prevention. Participants will be treated to lunch, giveaways and a chance to sign up for AARP fraud watchdog alerts.

TWO SESSIONS TO CHOOSE FROM!

Monday, September 28 Hagerstown event: Shred 10a-12p, Scam Jam 12-2p (Lunch served) Hagerstown Library, 100 S. Potomac St, Hagerstown, MD 21740

Monday, September 28 McHenry event: Scam Jam 6:30-8:30p (Refreshments served) Wisp Resort, 296 Marshall Road, McHenry, MD 21740

These events are completely free and open to AARP members and the public, but RSVP is Required! Register today.