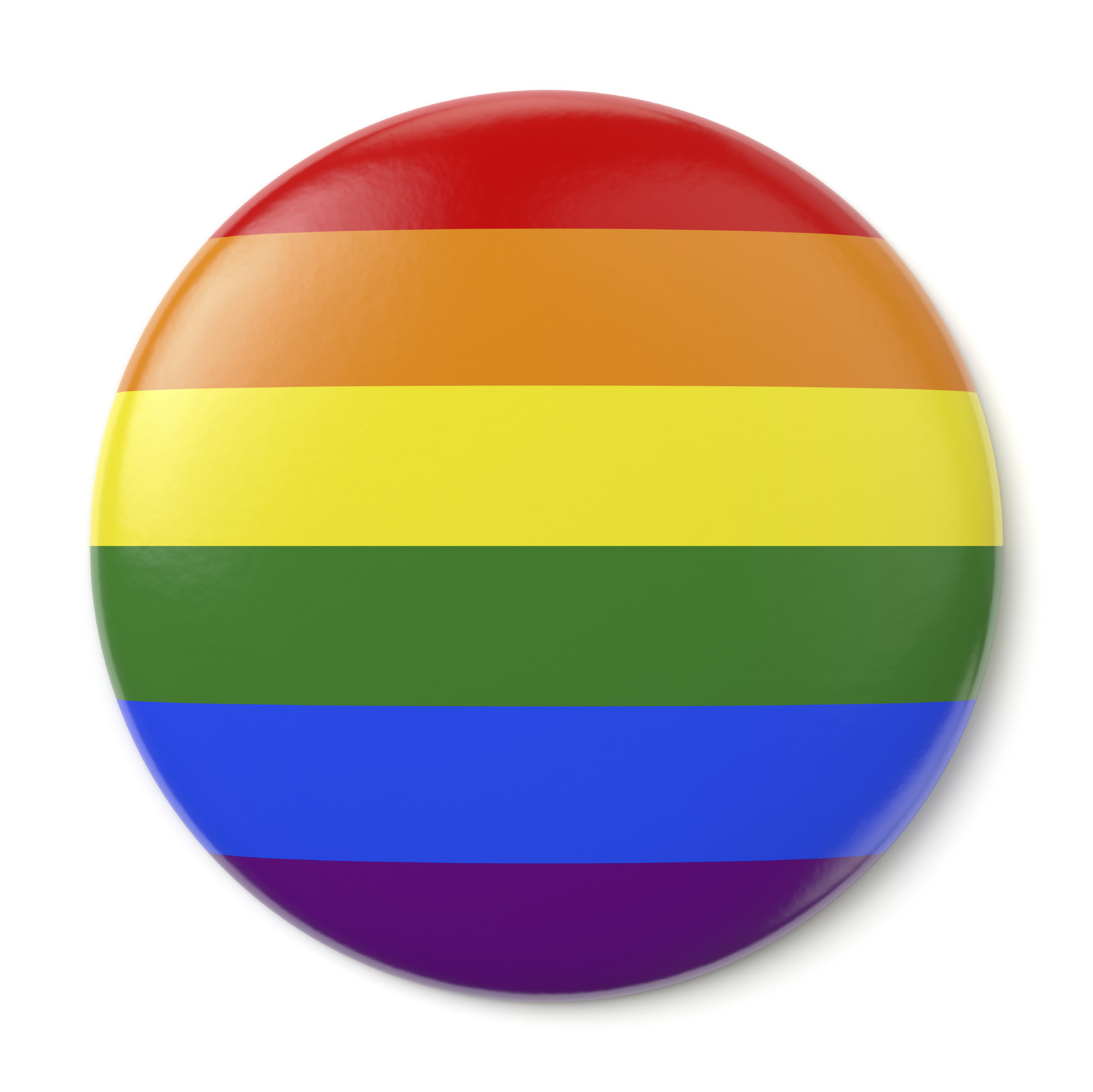 Atlanta has been named one of the most retirement- and gay-friendly big cities in America. AARP Georgia is celebrating by sponsoring the first Gray Pride events at the Atlanta Pride Festival Oct. 10-11.

The festival, which attracts about 250,000 visitors a year, includes marches, a parade and entertainment. The festivities kick off at a cocktail party Friday, Oct. 9, with a dolphin show and music at the Georgia Aquarium.

AARP is committed to helping everyone age with dignity, and aging LGBT citizens have special concerns. In the Gray Pride area, AARP Georgia is providing entertainment and resources for lesbian, gay, bisexual and transgender Georgians age 50-plus.

Most festival events are free, but the cocktail party is $25 in advance or $35 at the door. For details, go to AtlantaPride.org.