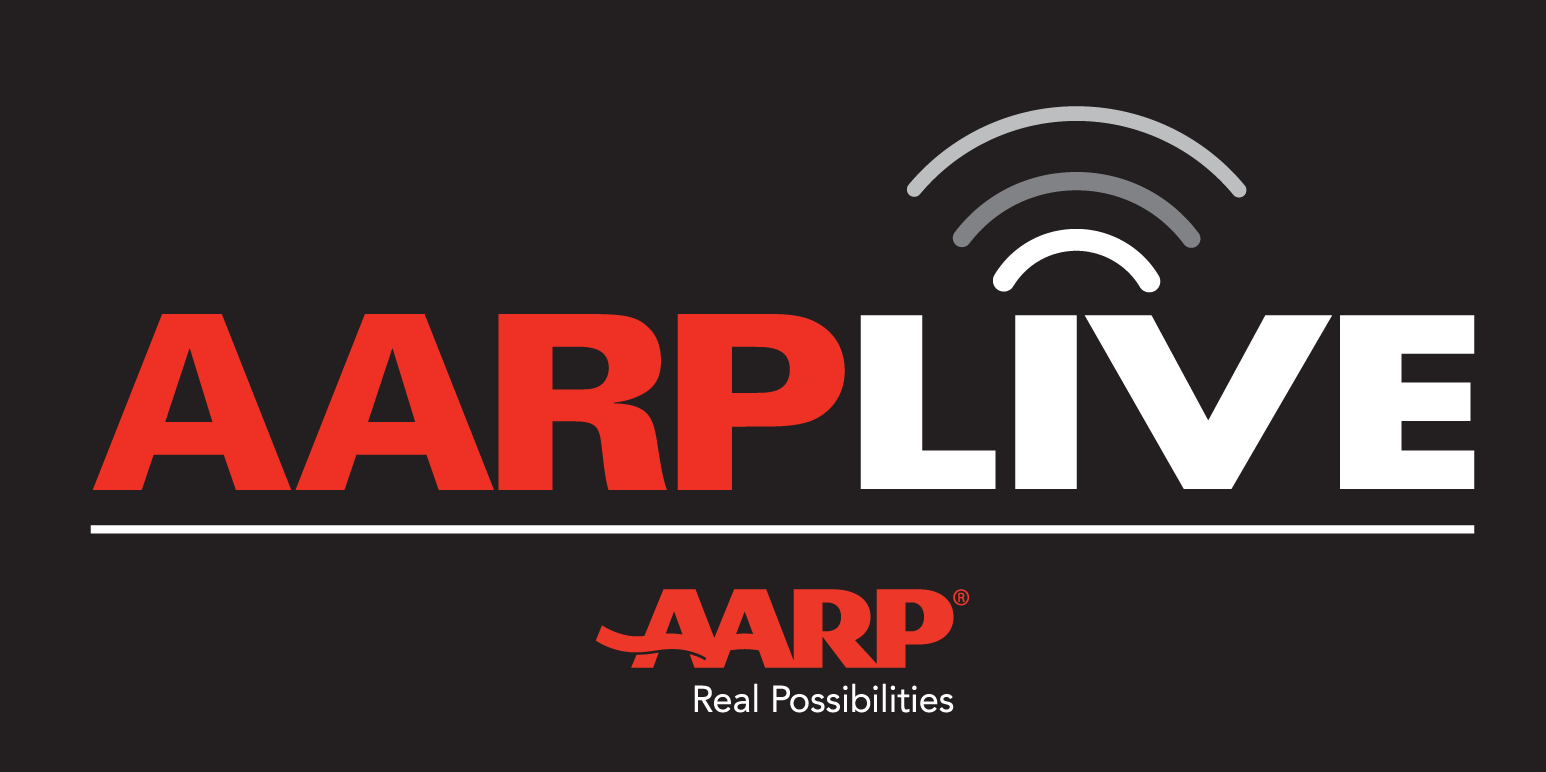 What makes your community livable for a lifetime?
This month on AARP Live, learn more about all the possibilities to make your community a great place to age, from transportation to safe streets and more.
AARP Live is a one-hour, live, call-in show that airs the third Thursday of each month each month. Host Mark Oppold and a panel of AARP staff and volunteers from a variety of states tackle issues that help you save money, pursue your goals and dreams, and make things better for your community. You can join the conversation by calling the show live beginning at 10 PM ET/9 PM CT at 1-877-731-6733 to have your question answered live on the air.
This month, Sarah Jennings, state director for AARP South Dakota joins Greg Marchildon, state director for AARP Vermont, Sam Wilson, state director for AARP WI, and special guest, AARP South Dakota volunteer state president, Dennis Eisnach to address ways to make your community livable for a lifetime. Plus, caregiving tips from AARP Caregiving expert, Amy Goyer.
http://www.youtube.com/watch?v=PXRXrYuGgO8&sf10417975=1[/youtube]
Post comments on the AARP Facebook page, then watch to see if our panel reads your comments on the air. And, the panel takes your calls and answers your questions! It all starts at 9 pm CT on RFD TV, March 21. You can also tweet comments to @AARPLive.
How to watch: AARP Live airs the 3rd Thursday of each month on RFD-TV, which can be found on DirecTV channel 345 and dish network channel 231, or search for RFD-TV in your area. Don't get RFD-TV? No problem. You can also watch on the web or via Facebook. If you miss the show, watch highlights on-line.