Hey there everyone! Heads up on a really great event coming up next week in Skokie! Details below...and full release here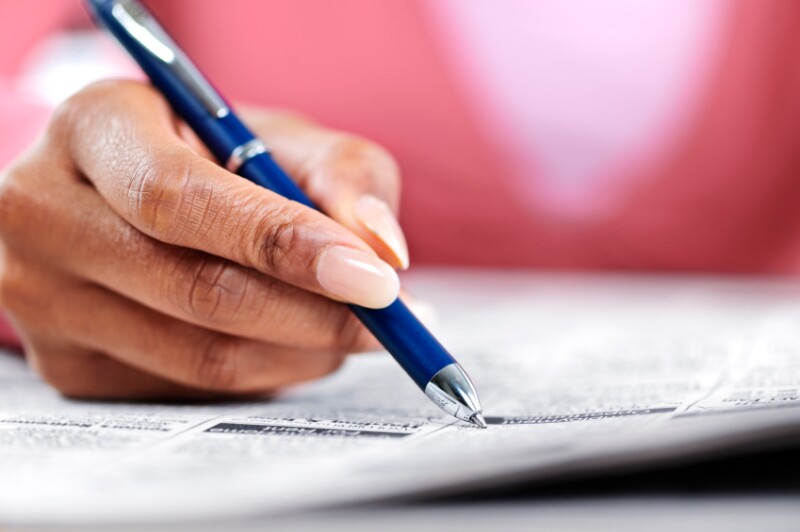 Career, employment, and image communication experts will convene at the DoubleTree Hotel in Skokie at 5:30 pm on Thursday, January 30 for Getting Older, Getting Hired, an event designed to assist women "age 50-strong" gain employment in an evolving marketplace.

Presented by JVS Chicago in partnership with Dress for Success Worldwide, The Image Studios and AARP Illinois, the event will address the changing landscape of the U.S. population and frame the unique challenges and opportunities for women jobs seekers. It will offer specific and tangible strategic tools to women who are currently experiencing long-term unemployment and under-employment. With the help of experts in the field, Getting Older, Getting Hired will examine how the attitudes of job seekers and prospective employers can form barriers to the workplace or the keys to entry.

 "There are many myths and misconceptions regarding continuing professionals and the value this group has to offer."

New Tools, Attitude, and Personal Brand

On the night of January 30 th, Getting Older, Getting Hired will share the transformational experiences of three women who worked with JVS Chicago and its partners, Dress for Success Worldwide and The Image Studios over a 10-week period.

Kali Raoul, founder of The Image Studios, a Chicago-based personal brand and image communication consultancy, described Getting Older, Getting Hired as "a rare opportunity to experience the impact of diverse, like-minded organizations coming together to deliver valuable tools, education and support to a sorely underutilized workforce demographic."

The evening's expert presenters will include:
Linda Wolfe, Director, Career Moves at JVS Chicago;
Arlene Wanetick, Career Counselor, JVS Chicago;
Terri Worman, Associate State Director, AARP Illinois;
Kali Raoul, Founder of The Image Studios, and Amanda Flott Kinsey, Director of Operations/Central, Dress for Success Worldwide.
Admission to Getting Older, Getting Hired is free, but reservations are required. For more information, email sandrasaltzman@jvschicago .org,call 847-745-5482 or register at www.jvschicago.org



Getting Older, Getting Hired sponsors include the DoubleTree by Hilton and the Skokie Chamber of Commerce.