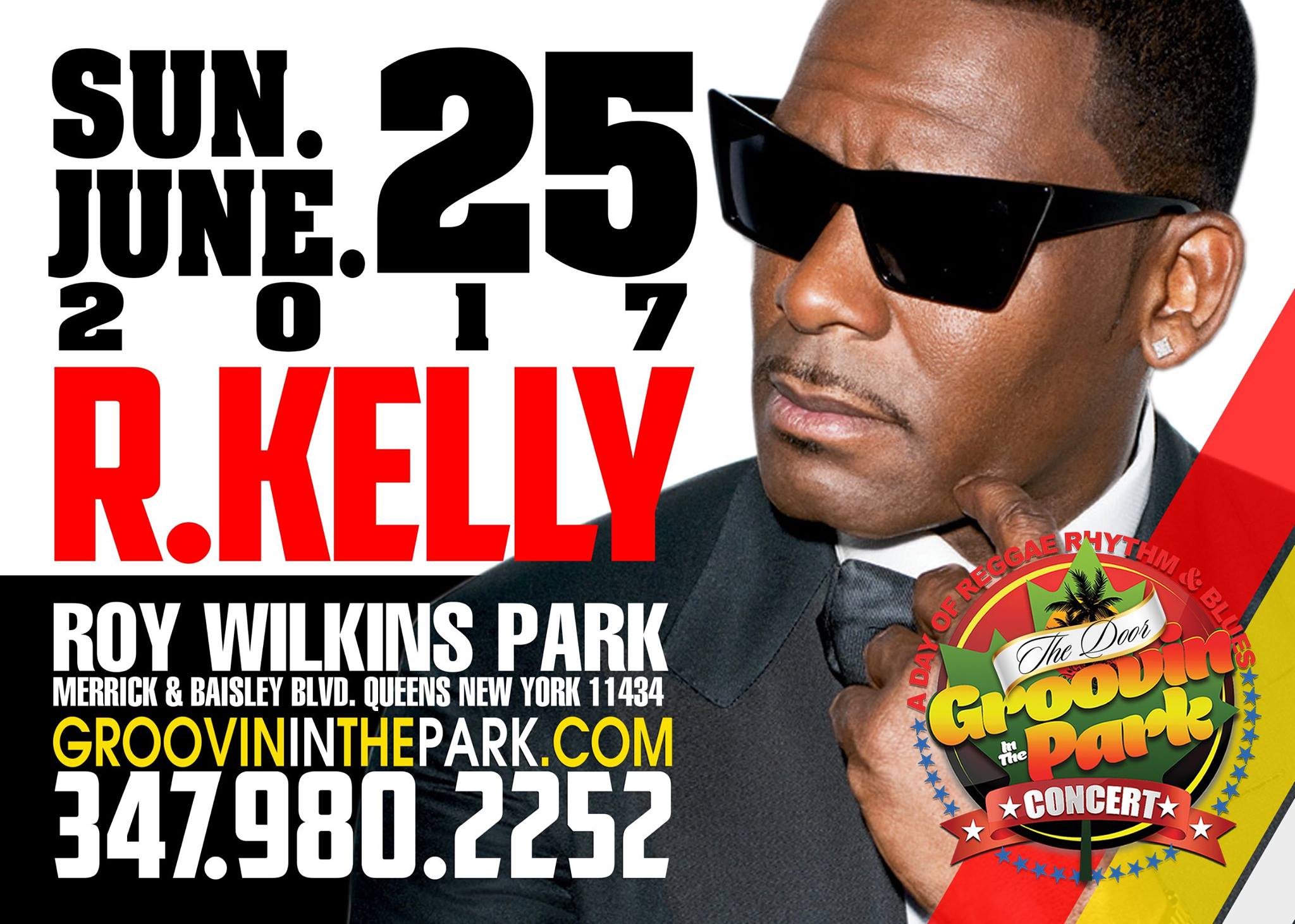 "Step in the name of love!" Step in the name of A-A-R-P!" AARP is proud to be a sponsor of this year's of 'Groovin in the Park,' a reggae and rhythm & blues concert being held at Roy Wilkins Park, 177-01 Baisley Boulevard in Jamaica, Queens on Sunday, June 25.

Stop by the AARP table , meet , mingle and "come wine up your waist" with AARP staff, volunteers and other AARP members at this concert that will feature musical artists like R. Kelly, Rock Steady Revolution, Freddie McGregor, and Ken Boothe – just to name a few!

Spin our wheel for prizes, sign our "Keep Medicare Strong" petition and learn more about what fun events, dance concerts, baseball games, financial workshops and more that we have planned for you this summer.