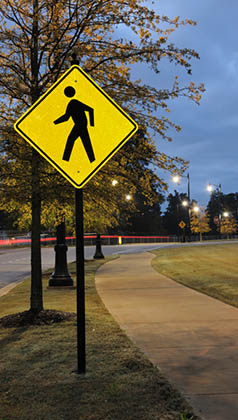 As a new member of the AARP Network of Age-Friendly Communities, St. Louis County is committed to a long-range plan that could improve the quality of life for its residents.

The program will encourage municipal officials to develop pedestrian-friendly streets; convenient, affordable public transportation; single-floor housing with features that make it easier to age in place; and gathering places for people at risk of social isolation.

"AARP will help bring together ideas and perspectives from various groups to make the St. Louis area a great place to live at any age," said Craig Eichelman, AARP state director.

For updates, go to aarp.org/mo.