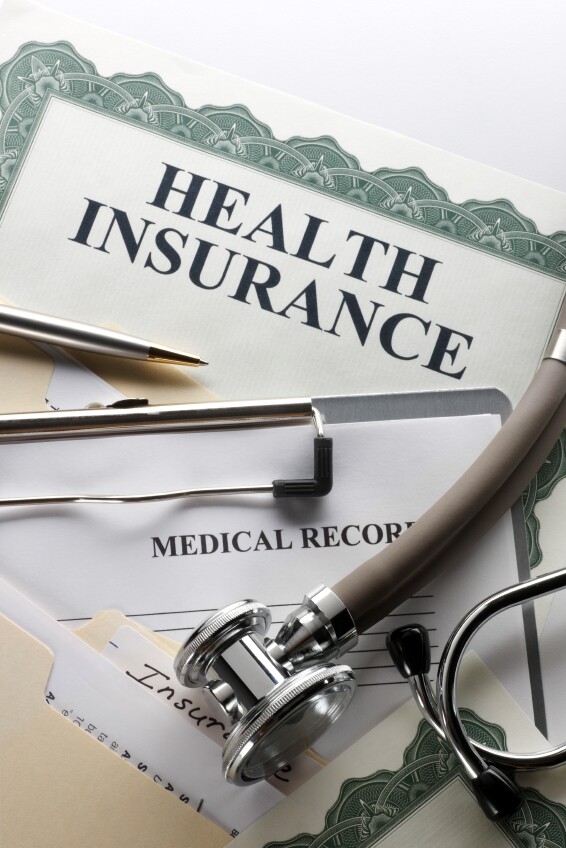 Many thanks to Iowa Insurance Commissioner Nick Gerhart for joining AARP Iowa earlier this month for a teletown hall to remind Iowans what they need to know about signing up for health care insurance before the March 31st deadline. Commissioner Gerhart answered dozens questions during the call with more than 20,000 Iowans age 50-64. We recorded the conversation and invite you to t une in to learn more and get answers to the kinds of questions you may have if you are uninsured or buy your own individual coverage. Get a short preview of the teletown hall in the video below. Here is a list of helpful resources and numbers you can use to learn more about how the health care law works for you and your family.
To shop for and compare health plans and get your questions answered, call: 1-800-318-2596, or visit www.HealthCare.Gov
For help with issues pertaining to access to, or sales and administration of health insurance benefits, call the Iowa Insurance Division: 1-877-955-1212 or www.iid.state.ia.us
And, for information about Medicare, contact Iowa's Senior Health Insurance Information Program, or SHIIP, at 1-800-351-4664, or 1-800-735-2942.
http://www.youtube.com/watch?v=t6kYjcxZM68&feature=youtu.be