AARP Massachusetts is joining forces with AARP Foundation's Drive to End Hunger , and reaching out to older adults in the Boston area who are most at risk of going hungry. Will you help us?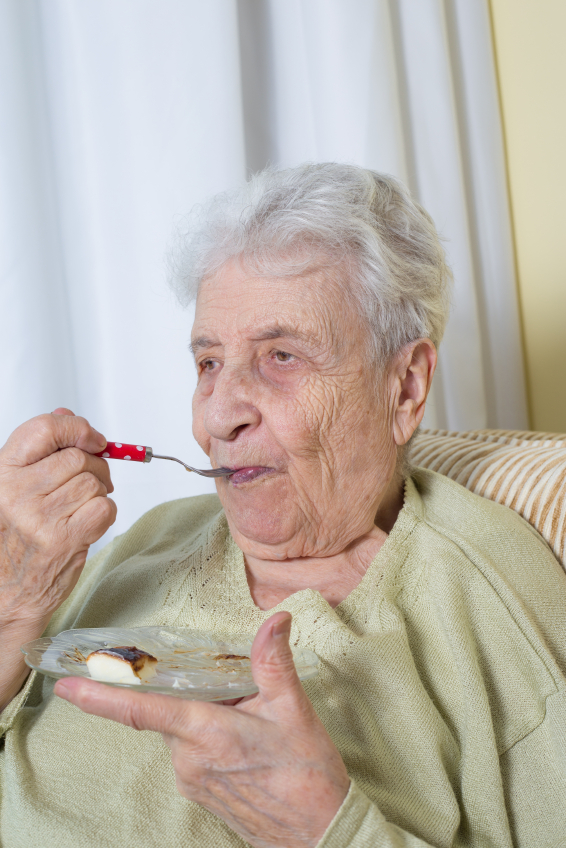 Hunger in Massachusetts
The facts are stark: In 2012, some 15 percent of older adults in the Bay State did not have enough money to purchase food, let alone nutritious food. Though there is help through the state's Supplemental Nutrition Assistance Program (SNAP), in which a monthly benefit is provided to those eligible for offsetting the cost of groceries, many eligible Massachusetts residents are not enrolled.

For some, it's a matter of not even realizing they are eligible.

That's where we come in -- AARP Massachusetts and you. Working together with AARP Foundation, we can reach those who are eligible for this assistance and help them get the nutritious food to which they are entitled. And which will make them healthier.


This volunteer opportunity is rewarding work. By becoming a SNAP (also known as Food Stamps) outreach volunteer, you'll have a chance to be a part of a team of committed individuals who want to make a difference in the lives of older adults at risk for hunger.



SNAP Outreach Volunteer Position Description Overview
As a volunteer, you'll be trained to assist eligible clients with the paper or online SNAP application. This application assistance will take place on select dates each month in the Boston area, in locations to be announced.

Our volunteer trainings, which will be provided at times convenient to you and other volunteers, will teach you to pre-screen a client for potential eligibility, determine which proper supporting documentation a client needs for his or her application, and then help the individual complete the paper or online SNAP application. Here's a description of the SNAP Outreach Volunteer position.

Won't you join us? Here's what you'll need to do:

Complete the mandatory 3-hour SNAP application assistance training.
Educate community members about the SNAP/Food Stamp Program and their potential eligibility for benefits.
Provide pre-screenings to interested clients and application assistance for those who are potentially eligible.
Review the necessary documentation to ensure that applications are complete, and help clients submit their applications.
Volunteer at least once a month for 3 hours.
Interested in this Opportunity to Make a Difference?
To find out more about this important volunteer opportunity, please contact Sasha Goldberg, SNAP Outreach Coordinator/AmeriCorps Vista, AARP Foundation, at 617-305-0570 or via email at sgoldberg@aarp.org. And thank you for your help!