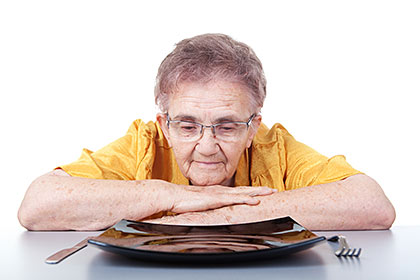 Together with the Arkansas Hunger Relief Alliance, AARP is helping older people at risk of hunger apply for the Supplemental Nutrition Assistance Program (SNAP). Those eligible will receive monthly funds on a debit card that can be used to buy groceries.

Arkansas ranks fifth in the nation in the percentage of people age 50-plus who don't always know where they will get their next meal. While state officials estimate that 160,000—or nearly a third—of older Arkansans don't have enough to eat at some point in the year, fewer than half of those eligible for SNAP have enrolled.

Volunteers are stationed in food pantries and senior centers to help people sign up for SNAP. To volunteer for a few hours a week, contact JoAnne Mills of the Alliance at jmills@arhungeralliance.org.