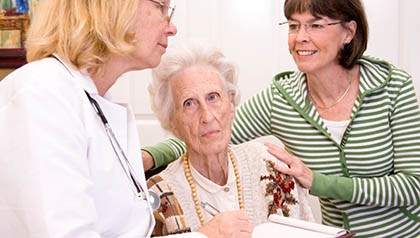 AARP Hawaii is hosting workshops on three islands to help family caregivers meet the challenges of caring for a loved one at home. Presenters also will discuss policy proposals that could ease the burden of caregiving.

Hawaii residents age 80 and older are most likely to need help with activities of daily living such as bathing, grooming and preparing meals. Surveys show most people would prefer to receive such assistance at home, rather than in a nursing home. However, as the population ages, the ratio of potential family caregivers ages 45 to 64 to Hawaii residents age 80-plus is projected to drop from 6.1 to 1 in 2010 to 2.9 to 1 in 2030.

The caregiver workshops are scheduled Oct. 18 on Kauai, Nov. 14 on Maui and Nov. 15 on Hawaii. To register, go to aarp.cvent.com/HIcare.