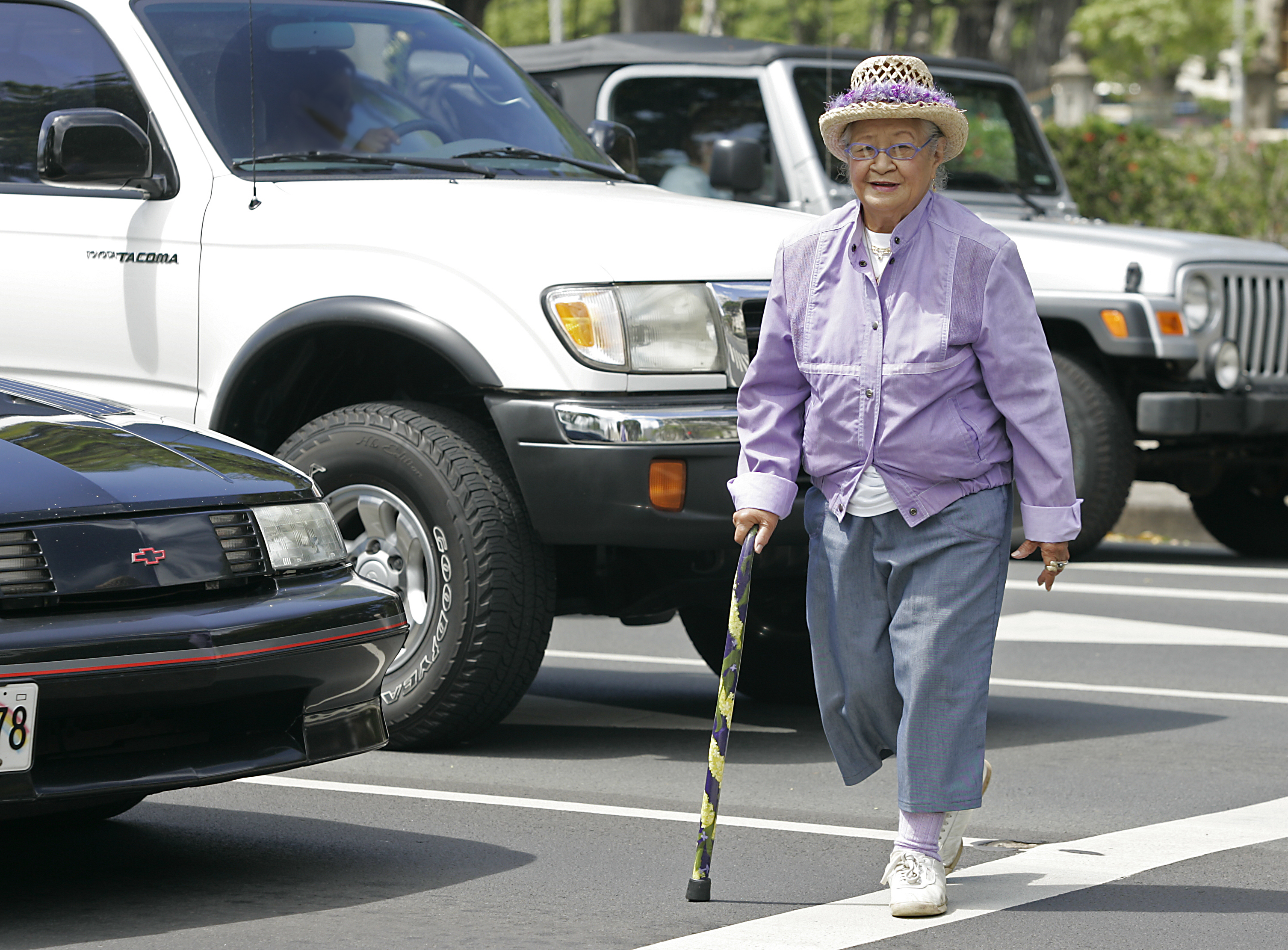 Using a blueprint approved in 2015, the city and county of Honolulu are beginning to address the needs of Oahu's rapidly aging population. The Honolulu Age-Friendly City Action Plan sets the stage to improve daily life for older adults. It recommends ways to improve outdoor spaces and buildings, transportation, housing, communication and social involvement, civic participation and employment, and community support and health services.

Honolulu joined the AARP Network of Age Friendly Communities in 2013. Honolulu has one of the nation's highest concentrations of residents 65 and older (nearly 18 percent) and the highest proportion of people 85-plus (3.5 percent).

To learn more about the action plan, go to www.kupunatokeiki.com.