By AARP Indiana State President Joe Everett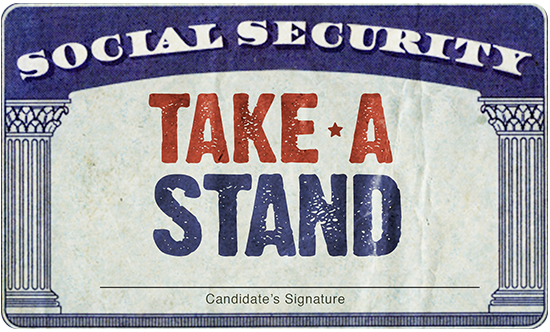 Since we've been dubbed "the most important primary" by The New York Times, we expect the presidential candidates to treat us like such. And, that entails telling us their plans to make Social Security financially sound for the long term.

You can find all of that information and more at AARP's Take A Stand website – 2016takeastand.org.

I know a thing or two about Social Security because I spent the majority of my professional career working for the Social Security Administration. And, I know a thing or two about how critical Social Security benefits are to so many Hoosiers because of my past work and current role as AARP Indiana State President. More than half of the Social Security beneficiaries in Indiana rely on Social Security for 50% or more of their income. And, nearly 25% rely on it to make up 90% of their retirement income.

So, save your sound bites and empty promises. We Hoosiers expect clear answers and clear plans as to how you're going to keep Social Security strong for us, our kids and grandkids.