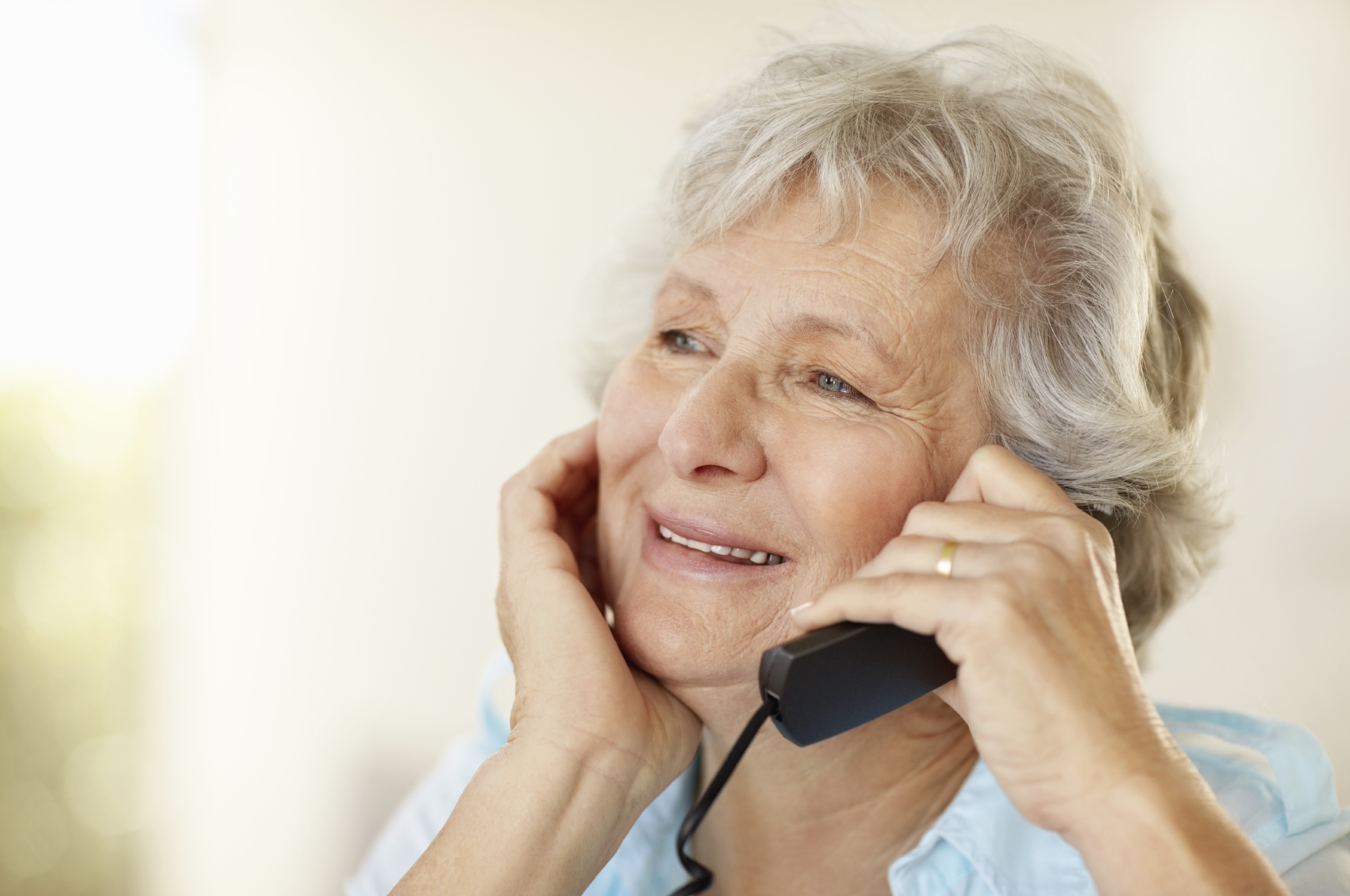 AARP Idaho invites members to chat with Lt. Gov. Brad Little (R) during a tele-town hall on Dec. 12 from 11 a.m. to noon.

Mark Estess, AARP state director, will host the event, giving participants a chance to ask questions or voice concerns about how the state is responding to its aging population. Little will address topics such as the health insurance marketplace, consumer protections, Medicaid expansion and the need to provide resources for the increasing number of Idahoans who are aging at home and their families.

To add your phone number to the list that will be called automatically on Dec. 12, email aarpid@aarp.org. Or dial 877-229-8493 toll-free a few minutes before the call begins and enter code 17642.