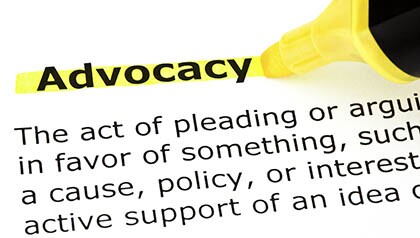 AARP Illinois is recruiting volunteers to get involved in legislative advocacy and to strengthen the relevance of AARP in communities throughout the state.

AARP relies on volunteers to help with such efforts as keeping utility rates affordable, expanding long-term care options, fighting consumer fraud, stopping elder abuse and protecting Social Security and Medicare.

Volunteers are the face and voice of AARP in local communities and across the nation

For more information on becoming an AARP volunteer, email Gerardo or call AARP Illinois at 866-448-3613 toll-free.