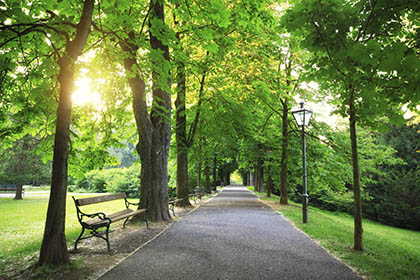 What kind of community do you want to live in? Do you want more public transportation, nicer parks or a greater focus on health and jobs?

Plan East Tennessee (PlanET) is looking at that very question, and AARP volunteers are getting involved to shape the coming decades for east Tennesseans.

Transportation is a big concern for many older residents. Volunteer Carl Pagles, 71, attends PlanET meetings and is part of a senior action council that advocated for a grant to provide car service for older Blount County citizens.

"It will make sure that certain people who can't drive have the means to get around, to the doctor or the grocery store,'' he said.

The service started Oct. 1.

Interested in PlanET? Visit planeasttn.org.