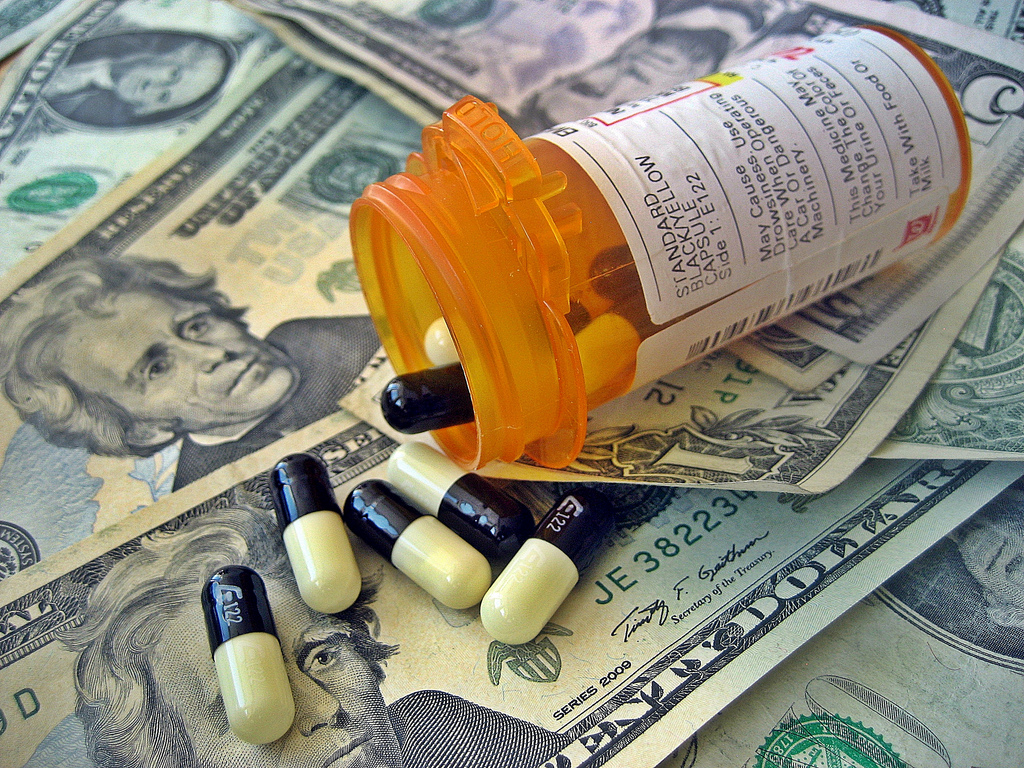 Out to lunch
Part of a new law opposed by AARP Massachusetts weakens the state's 2008 prescription drug gift ban and puts patients' best interests at risk. Previously, the ban restricted prescription drug companies from treating doctors to extravagant meals by allowing them to offer food only in clinical settings, such as hospitals or doctors' offices.
The revised statute allows pharmaceutical representatives to treat doctors to multicourse meals with alcoholic beverages at restaurants.
"Under this law, drug companies are free once again to ply doctors with lavish meals paid for by their marketing budgets," said Linda Fitzgerald, AARP state president. "Ultimately, the cost is passed on to consumers who buy the drugs." For updates, visit
aarp.org/ma
.
Photo Courtesy of
Images_of_Money/Flickr