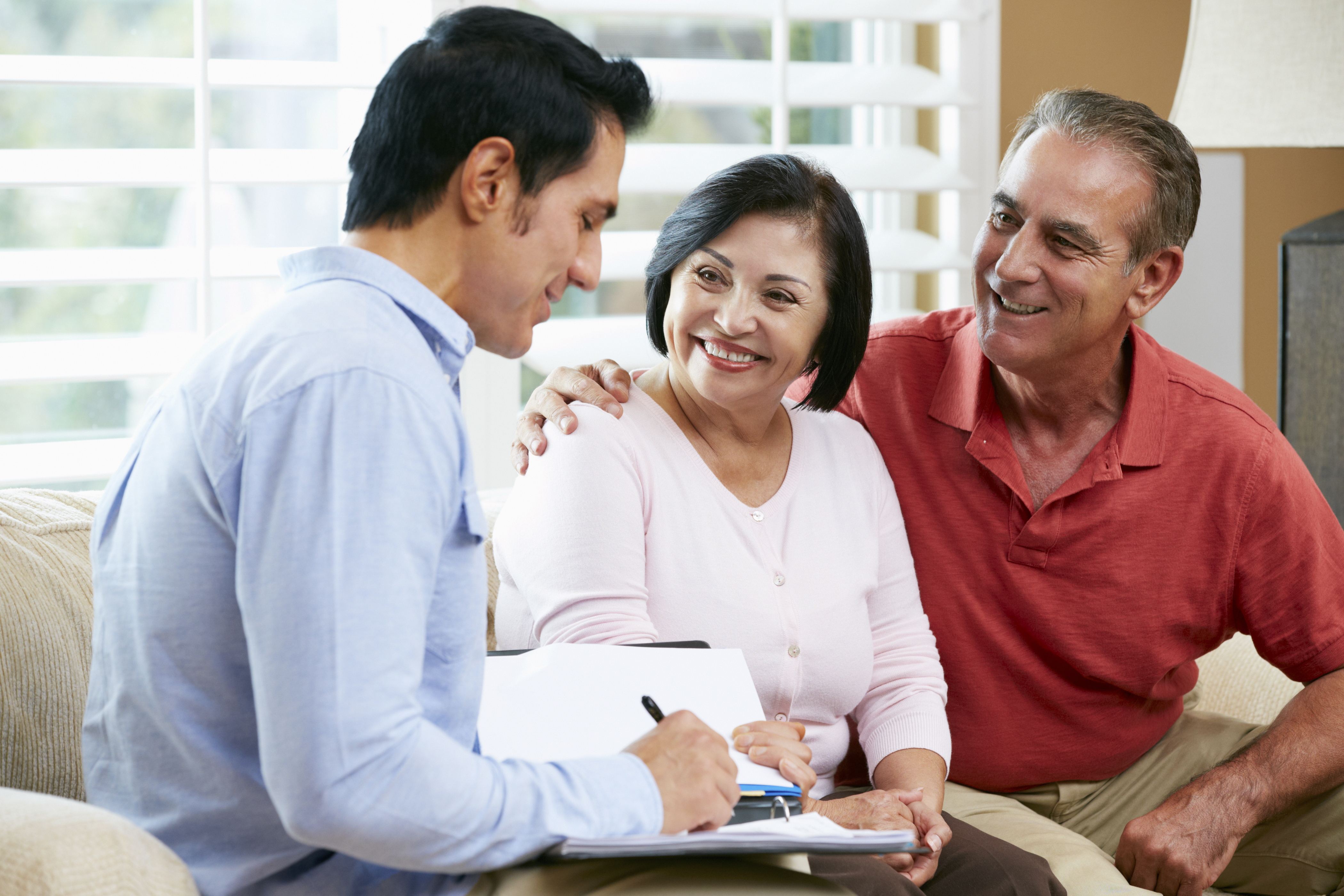 Join AARP for our Money Smarts Series! Financial experts will be available for a 4-part series for those near retirement or prepping for it. We will be covering topics on Financial Retirement, Medicare, Social Security and Estate planning.

Medicare Made Clear: Thursday, October 6th, 2016 5:30 pm – 7:00 pm

Are you ready for Medicare? Now's the time to learn more about the different parts of Medicare and how to choose a plan that may meet your needs. Choosing a Medicare plan is an important, but often overwhelming, decision. This event gives a basic overview of Medicare and is particularly helpful for those who will soon be eligible for Medicare. Register here.

Financial Retirement planning : Thursday, October 13th 2016 5:30 pm – 7:30 pm
How do you envision your retirement? How close are you to making your vision a reality? Knowing what to expect in retirement and the ways to save may help you plan a better retirement. Learn how to grow and secure your financial future today! Register here.

Maximizing your Social Security : Thursday, October 20th 5:30 pm – 7:30 pm
Social security is an important part of any retirement plan; learn how to get more out of your Social Security benefits. Topics discussed will include best practices when collecting benefits, understanding options like 'file and suspend" and strategies for single/married couples as well as pitfalls to avoid. Register here.

Estate Planning : Thursday, October 27th 5:30 pm – 7:30 pm
A discussion of the unique aspects of planning for today's complex family structures and how to avoid the most common planning mistakes. Register here.

All workshops will be held at 750 Third Avenue, 31st Floor, New York, NY 10017

Please call 1-877-926-8300 to RSVP for any event today. Light refreshments will be served. Bring a friend or family member!