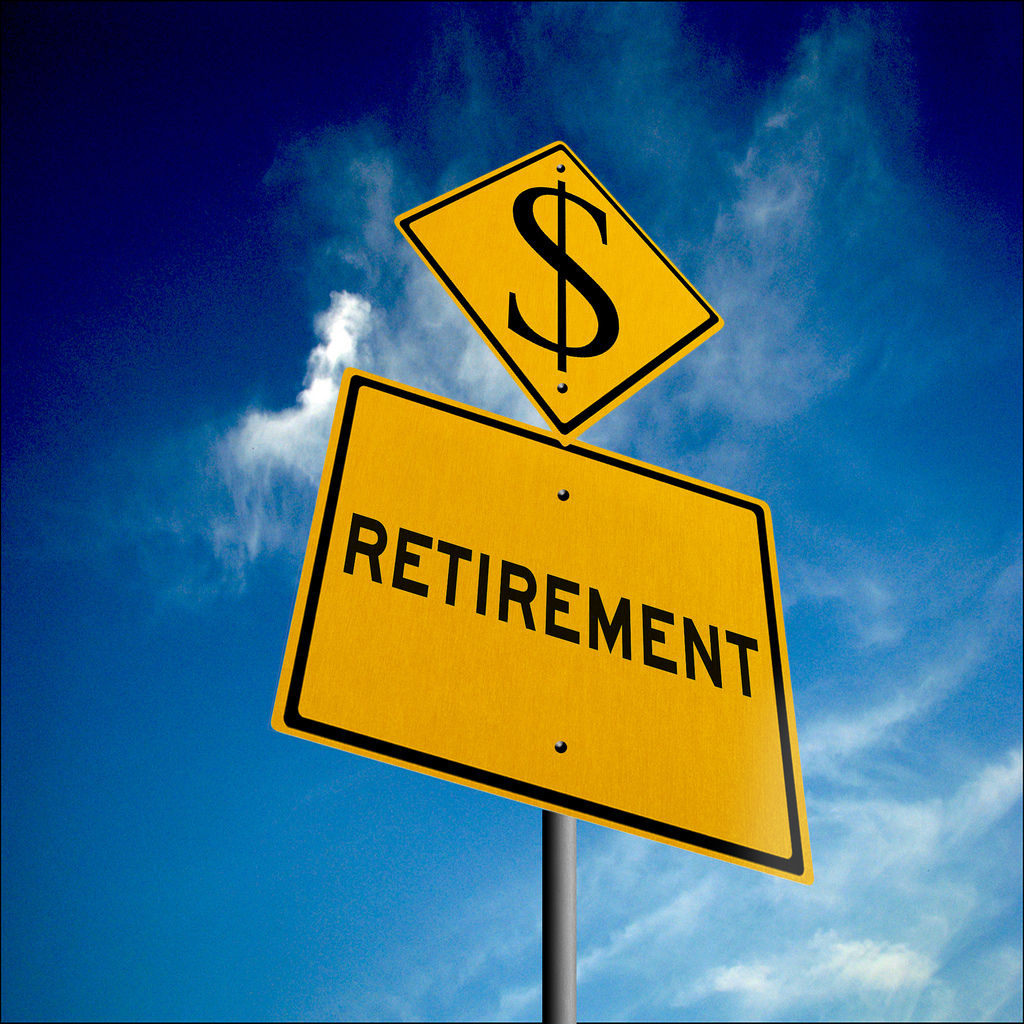 You may be a boomer, but that doesn't necessarily mean you're done with school. Now, at AARP Mississippi's Boomer University, you can learn how to make the next phase of your life happy, healthy and secure.

The free workshops will be held Oct. 10 in Jackson and Oct. 17 in Belden. Topics will include Social Security, retirement planning, fraud prevention and Life Reimagined, which provides tools to navigate life's transitions.

Mississippi has more than 720,000 boomers (born 1946-64).

Lunch is provided, and registration is required. For details, go to aarp.org/ms. To register, call 877-926-8300 toll-free.