AARP Live: Don't Get Scammed!


Reports show that a majority of American consumers scammed, some 47 percent, are over age 50. Estimates show that victims age 55 and older lose $3 billion dollars annually, but the true amounts are many times higher, because most of these crimes go unreported out of embarrassment. Con artists work overtime finding weak spots in consumers' defenses. Beating the con artists from stealing your personal information can be done if you learn how to spot these scams and protect yourself.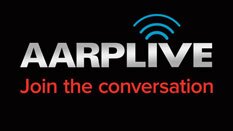 The August edition of AARP Live is bringing together experts, staff and local AARP volunteers to give you the latest on current scams, tips spotting fraud and protecting your personal information.

Anyone is a potential target for scammers. Sally Hurme is a long-time AARP employee and joins the show to share her and her husband's surprise and experience of being a victim of the "Imposter Scam" also known as the "Grandparent Scam". The list of scams is never ending and AARP Live brings viewers some of the most current: Jury Scam and the AARP Medical Device Scam.

Across the country, AARP state offices with volunteers, like Kentucky's Charlotte Whittaker, are helping AARP members protect themselves from fraud.

Tune in to learn more: Thursday, August 21 st at 10 p.m. ET/9 p.m. CT

Watch AARP Live on the RFD-TV Network (Click Here to find RFD-TV on your cable or satellite provider) or watch online here: www.aarp.org/rfd.
If you have approached by a would be scammer of been a victim of fraud, share your story and join the conversation.
Call AARP Live during the program at 1-877-731-6733 or Tweet your questions using #AskAARPLive.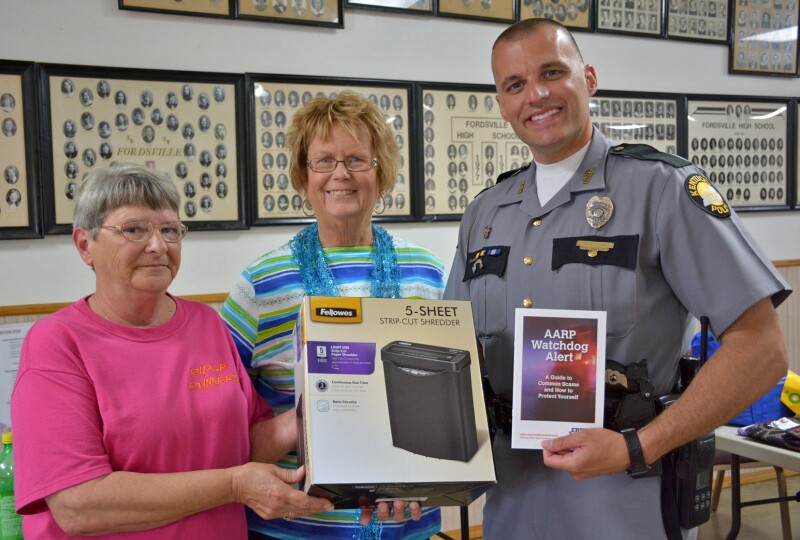 After the show, discover how the AARP Fraud Watch Network can help you protect yourself and your family from fraud and scams. Do.