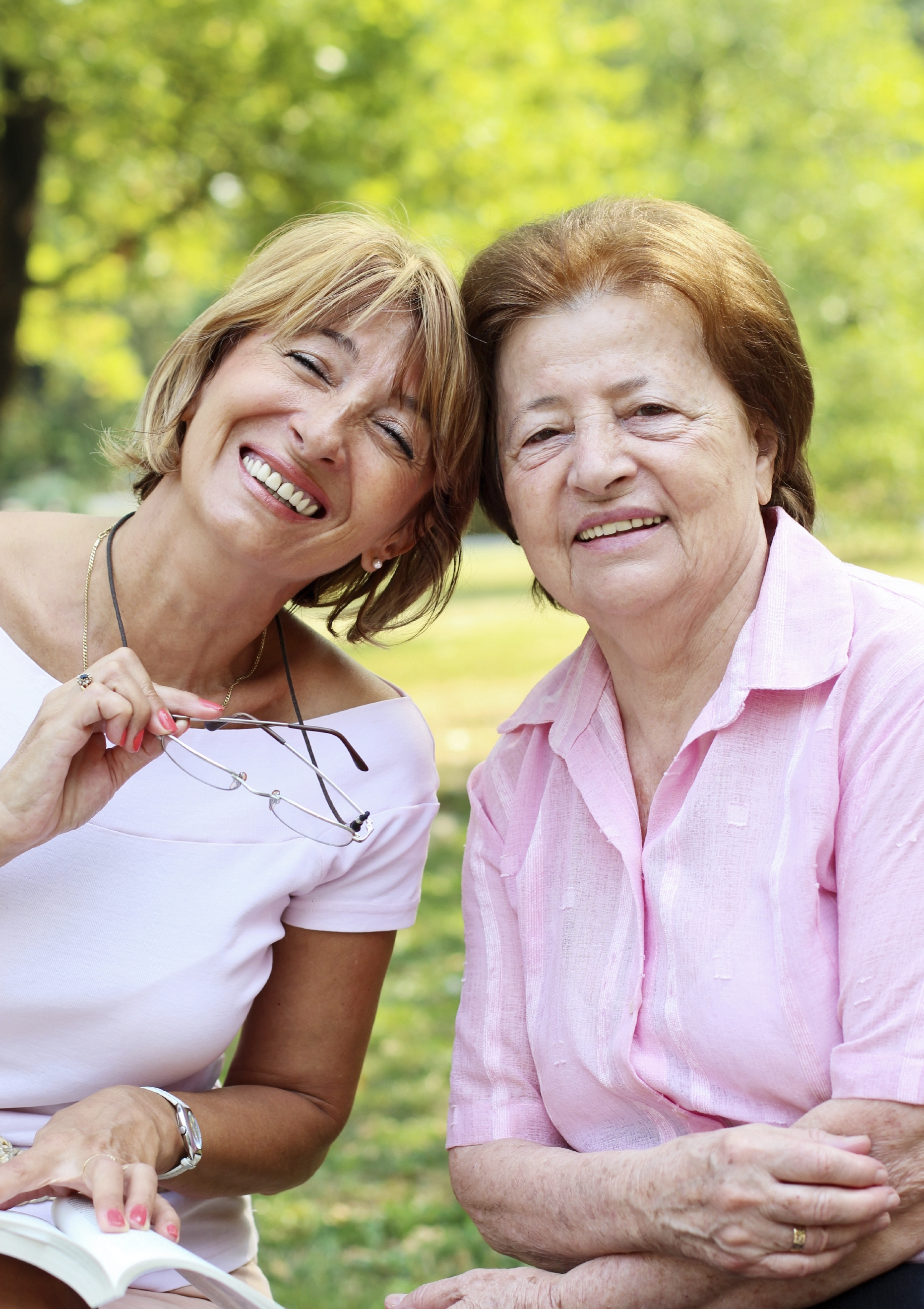 As our friends and families age, they become more vulnerable to physical and financial abuse. And in the world of elder mistreatment, sometimes it's hard to tell the difference between the good guys and the bad guys. The CAREGIVER COALITION of San Diego , in collaboration with the San Diego Park & Recreation Department , would like to arm you with facts and tips to recognize the signs of mistreatment so you can help prevent your friend or loved one from becoming a victim. This free event covers the basics of understanding elder abuse, shines a light on the manipulation used by others to lure victims, and shows you some of the top scams, from identity theft to internet dating.

Elder abuse, like other types of domestic violence, is extremely complex. One in 10 older adults report being abused, neglected, or exploited each year, says Kathleen Quinn, executive director of the National Adult Protective Services Association. One in 20 report being financially exploited each year.

Join other family caregivers, seniors, and service providers and enjoy a free continental breakfast provided by AARP, Elderhelp, and Centinela Senior Solutions. During breaks and after the event, find out more about local assistance via the Resource Fair for seniors, family caregivers & service providers!

Paul Greenwood, Deputy District Attorney and head of the Elder Abuse Unit San Diego County, who has prosecuted several hundred cases of felony abuse, will give the keynote address. Can't make it to San Diego? Greenwood briefed the AARP Bulletin on how to spot elder abuse and what you can do about it.

There are many factors that contribute to an environment that lends itself to abuse, such as dementia or other cognitive impairment or living in isolation. Many families are unaware of the signs of elder mistreatment or that there are resources available so you don't have to go it alone.

Friday, May 30, 2014
8:15 am – 1:30 pm
War Memorial Building
3325 Zoo Drive
San Diego, CA 92101 (map)
To register today, please call 1-800-827-4277! Visit www.caregivercoalitionsd.org to learn more.

Free respite care is also available for your loved one thanks to the assistance of Love 2 Live Care Services.

Want to be the first to know about upcoming AARP events like this in your community? Sign up for our email list and join us on Facebook and Twitter to stay informed!