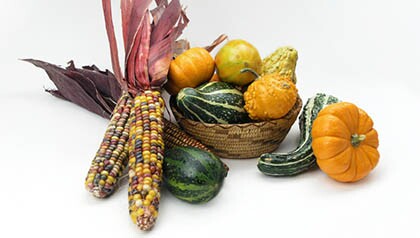 AARP Kansas and the Association of American Indian Physicians are cosponsoring two cooking classes featuring diabetic-friendly foods.

Richard Hetzler, chef at the Smithsonian National Museum of the American Indian in Washington, D.C., is teaching Nov. 7 in Mayetta and Nov. 8 in Horton. The students are tribal members who prepare meals for large groups, such as participants at senior centers. The free classes focus on how to prepare healthy versions of traditional tribal dishes.

More than 16 percent of American Indians have been diagnosed with diabetes, a higher percentage than Asians, African Americans or Caucasians.

Call 866-448-3619 toll-free for more information.