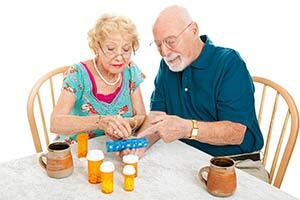 State lawmakers are expected to consider legislation this year that could ease the transition from hospital to home for patients and their caregivers.

Known as the Caregiver Advise, Record, Enable (CARE) Act, the legislation would allow hospital patients in Kansas to designate a family member or friend as a caregiver. Hospitals would be required to make reasonable efforts to notify caregivers about their loved ones' discharge plans and to prepare each caregiver to handle the patient's followup needs. About 345,000 Kansans serve as unpaid family caregivers.

The Capital City Task Force, a group of AARP Kansas volunteer advocates, is urging legislators to support the bills (HB 2058 and SB 265), which were introduced in 2015. At least 18 states have enacted similar measures.

AARP encourages voters to ask their legislators to pass the Kansas version. For contact information, go to kslegislature.org and click on Find Your Legislator.