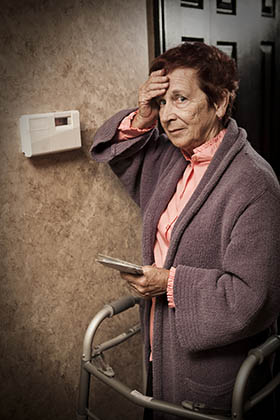 Nearly 1 million Kansans absorbed utility rate increases this year, but the hikes would have been steeper if AARP had not intervened.

In October, nearly 700,000 Westar Energy customers and nearly 250,000 Kansas City Power and Light customers were hit with rate increases. Residential customers' bills were expected to go up about $7 per month on average. Both utility companies had requested more.

AARP thanks Kansans who contacted or testified before the Kansas Corporation Commission to mitigate the rate increases. AARP continues to remind state regulators that the ability to heat and cool one's home is essential to health and well-being—and that maintaining affordable rates is crucial for customers living on fixed incomes.

Now AARP is recruiting volunteers to keep up the Kansas fight for affordable rates—before any utilities propose additional increases. To find out how you can help, call 866-448-3619 toll-free.