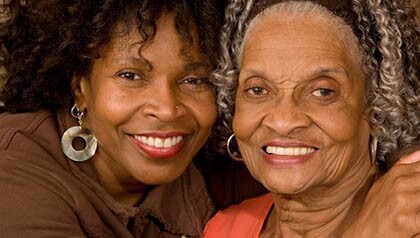 AARP is asking Kentuckians caring for frail family members to share their stories. AARP advocates will use the stories to explain caregivers' needs to legislators and reporters.

More than one million unpaid caregivers in Kentucky provided more than 700 million hours of care to relatives and friends in 2009, according to the AARP Public Policy Institute. "If family caregivers were no longer available, the economic cost to Kentucky's health and long-term care systems would rise astronomically," said Jim Kimbrough, AARP state president.

AARP Kentucky is seeking legislation that could expand respite care, improve sick-leave policies and provide other support for family caregivers. Email your story to kyaarp@aarp.org.