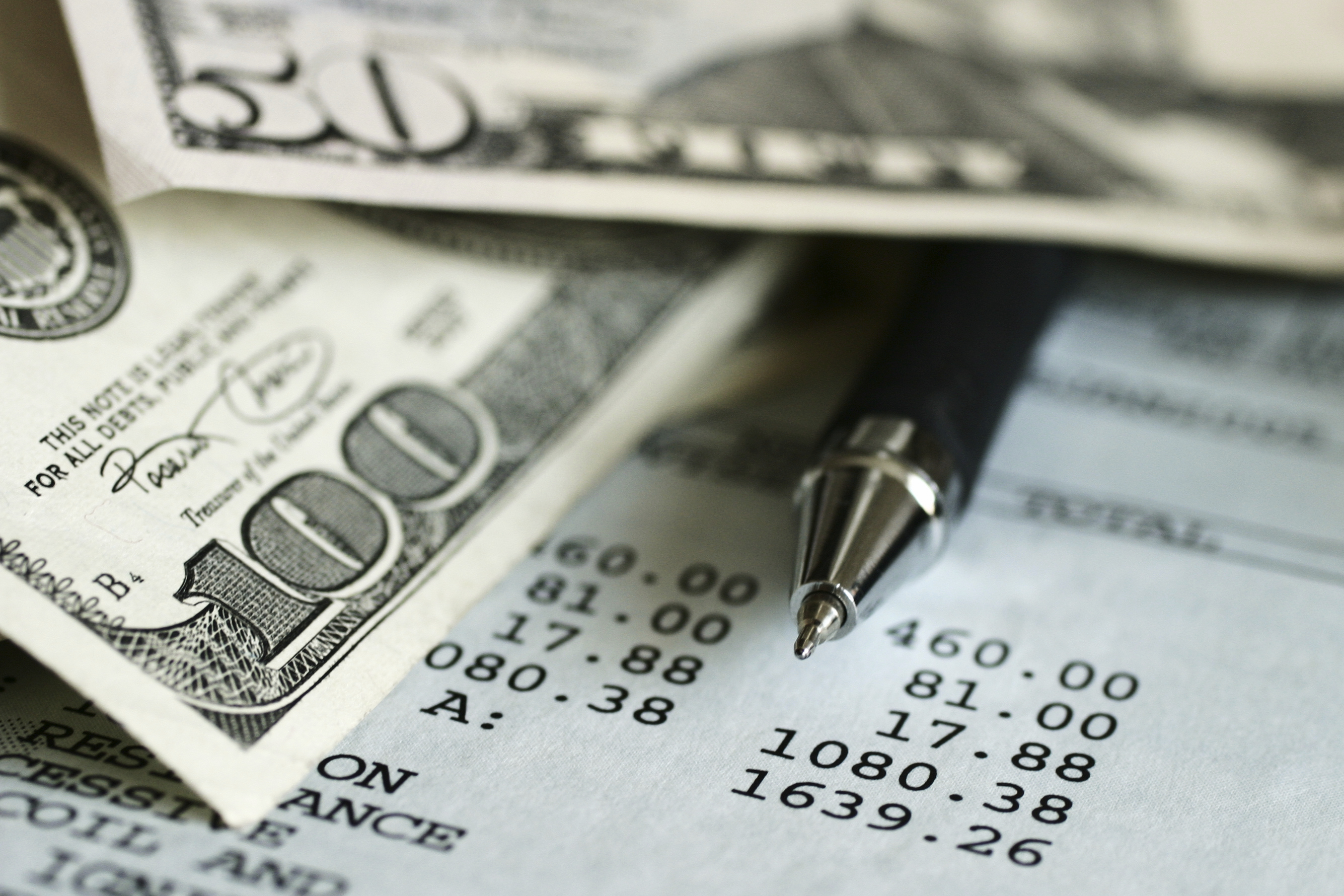 AARP Kentucky is sponsoring free financial planning workshops tailored for African Americans age 50-plus. The workshops are scheduled across the state from June through November, including events in Louisville June 21, and Lexington July 12.

Presenters will explain how to improve credit, reduce debt and invest wisely. Participants have the option to meet one-on-one with a certified financial planner.

In a 2010 AARP survey of adults age 45-plus, African Americans were half as likely as the general population to seek out a financial planner. Only 11 percent of African Americans consulted online resources for financial planning.

The half-day workshops include lunch, and registration is required. To register or for more information, call 877-926-8300 toll-free.