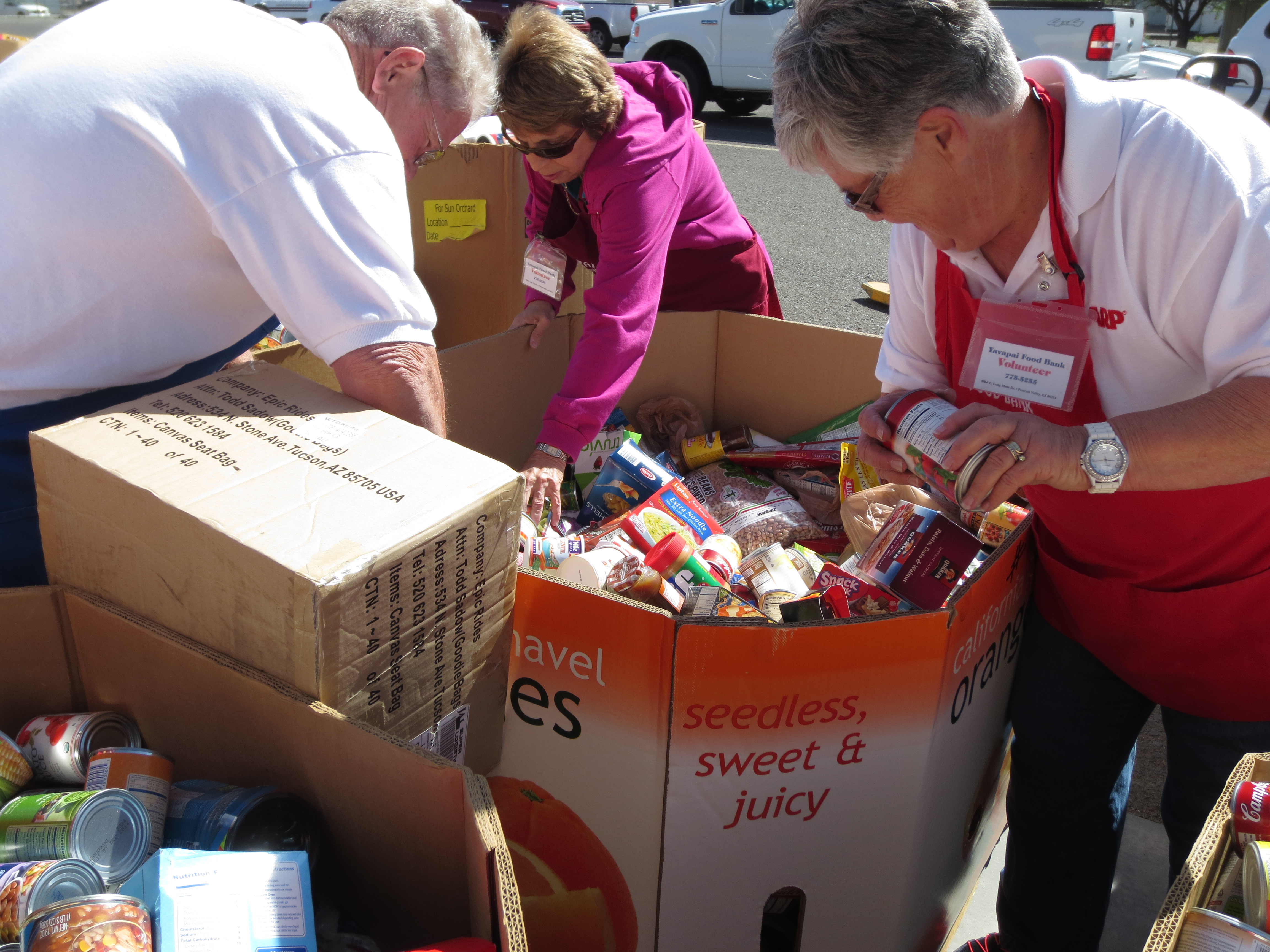 About 22 percent of Kentuckians lacked the resources at some point in the past year to put enough food on the table. More than 700,000 do not always know where they will get their next meal.

AARP Kentucky will convene a meeting of farming and agricultural commodities councils this year to coordinate statewide efforts to end hunger. In the meantime, the state office is fighting hunger at the local level.

In February, AARP cosponsored a monthlong food drive in Ohio County in cooperation with the local food pantry and eight volunteer fire departments. In December, the state office and AARP Foundation presented $10,000 to a food bank in Lexington.

"As long as Kentuckians go to bed hungry, AARP will continue the fight against hunger," said Tihisha Rawlins, AARP associate state director of grassroots initiatives.