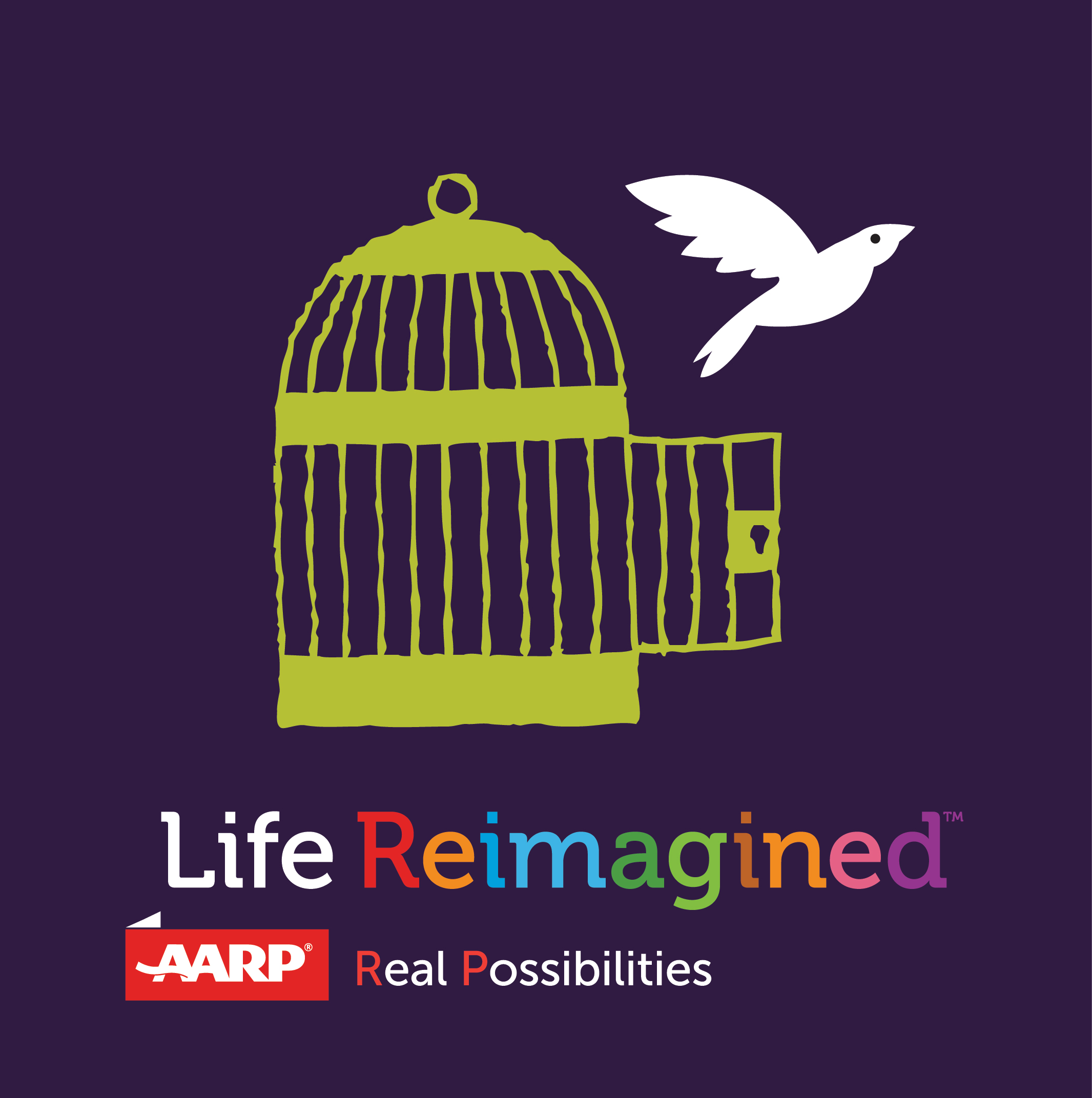 AARP Kentucky is holding free Life Reimagined checkups throughout the state this winter to help people 50-plus navigate life transitions in areas such as work, relationships and well-being.

Through fun activities and interesting conversations, participants reflect on where they are, decide where they want to go and make a plan to get there.

"Those who have lost a job or loved one, moved to a new town or had a change in health can use a Life Reimagined checkup to recognize and take advantage of new opportunities to live a full, happy life," said Ashley Schmidt, AARP associate state director for communication.

To find a 90-minute evening workshop near you, go to aarp.org/ky or email kyaarp@aarp.org.