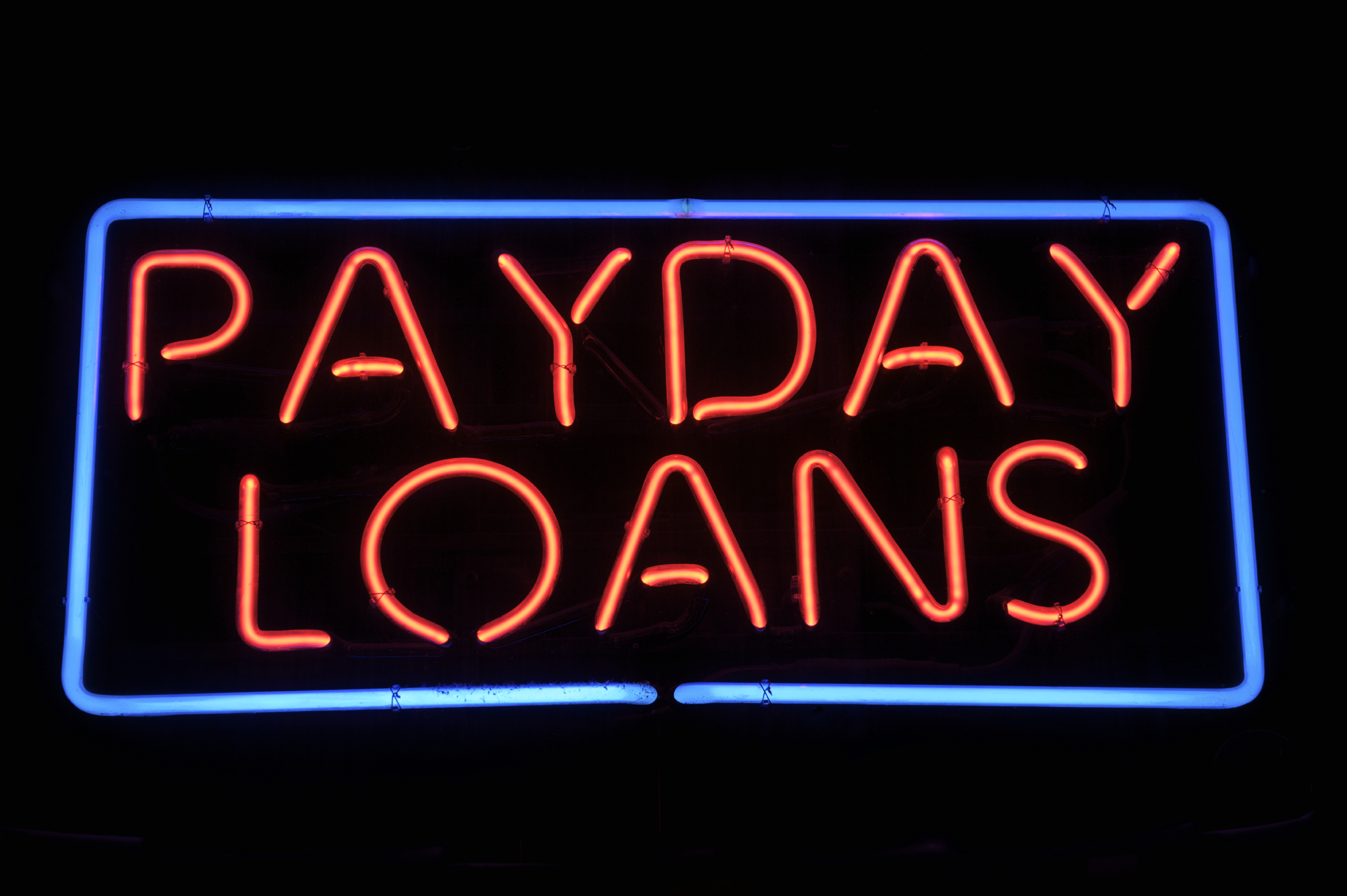 It sounds like a good deal: Get a short-term loan to cover bills and pay it back when the paycheck (or Social Security check) arrives.
In practice, however, repaying a "payday loan" typically consumes a third of a borrower's paycheck, according to a 2013 report from the Pew Charitable Trusts. As a result, many borrowers borrow again, incurring new fees, and some get trapped in a cycle of debt.
State law allows payday lenders to charge annual interest rates of about 400 percent for a $350 loan, according to the Louisiana Budget Project, a nonprofit public policy organization.
AARP Louisiana is urging lawmakers to cap interest rates on payday loans at 36 percent. In a recent AARP survey, 60 percent of Louisianans age 18 and older backed such restrictions.
Want to get involved in this issue? Email Andrew Muhl at amuhl@aarp.org.