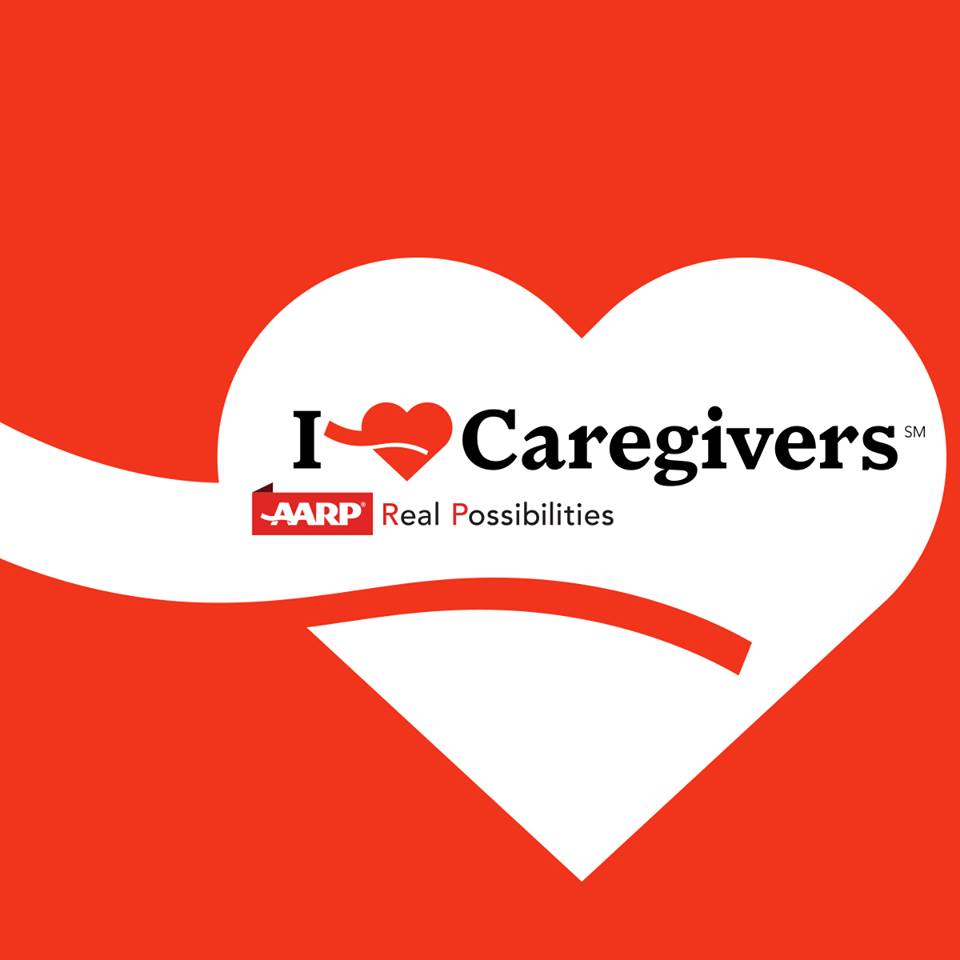 More than half of Louisiana voters age 45-plus provide unpaid care to an older or disabled loved one, whether by shopping, preparing meals or managing medications. And, according to an AARP survey, the effort can be burdensome.

The poll showed that more than two-thirds of working caregivers 45 and older have had to use their own money (71 percent) or modify their work schedule (67 percent) to provide care for an adult.

AARP Louisiana aims to help by advocating for caregivers as the legislature begins its term April 13.

"The vast majority of older Louisianans want to live independently at home, but unfortunately our state ranks 37th in the nation in meeting the long-term care needs of older residents," said Andrew Muhl, AARP associate state director for advocacy.

Read caregivers' stories and share your own at iheartcaregivers.com.