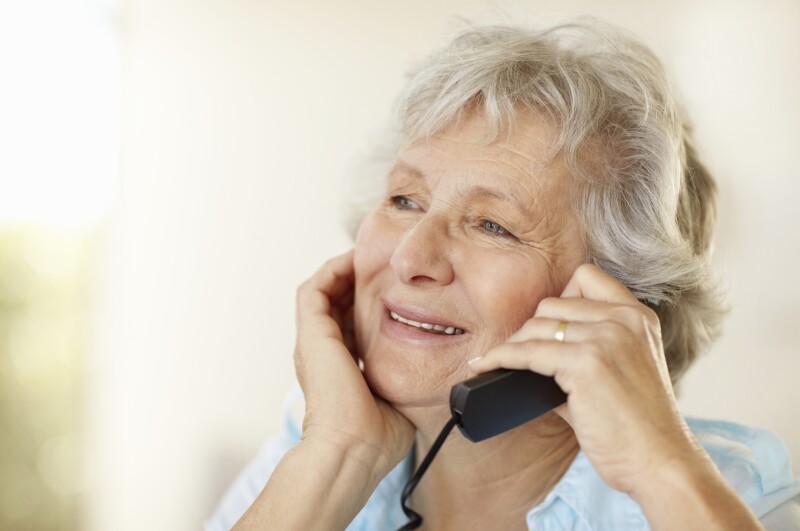 Verizon Communications has received a go-ahead from the state Public Service Commission (PSC) to offer wireless service on Fire Island, rather than rebuild copper-wire landline systems destroyed by Hurricane Sandy.

However, in a move that could dramatically alter its service obligations to state residents, Verizon also has asked the PSC to grant the utility the authority to decide under what circumstances it may offer wireless instead of landline service in other parts of New York.

AARP is urging the PSC to consider the consequences for residents age 50-plus. Landlines are necessary to support many medical devices and home security systems, as well as broadband Internet. In addition, wireless systems can be unreliable during disasters.

"A landline can be a matter of life or death for an elderly person," said Beth Finkel, AARP state director.