Lee en español.

The 2013 Latin Fest was held on June 8 and thousands of people came out to enjoy the sights and sounds of the Latin experiences at the Virginia Beach oceanfront on 24th Street. This fun free event featured performances from several regional Latin acts on-stage including Salsa, Merengue, Bachata, and Jazz. The festival also offered audience members a taste of Latin American food, and fun family-friendly events from various vendors. The Mambo Room Zumba Marathon encouraged the public to dance to Latin-inspired, easy-to-follow fitness routine.

AARP hosted a booth at the event to distribute materials to the 50+ Hispanic communities on financial planning, retirement and a variety of other topics to help improve the quality of life for those age 50+.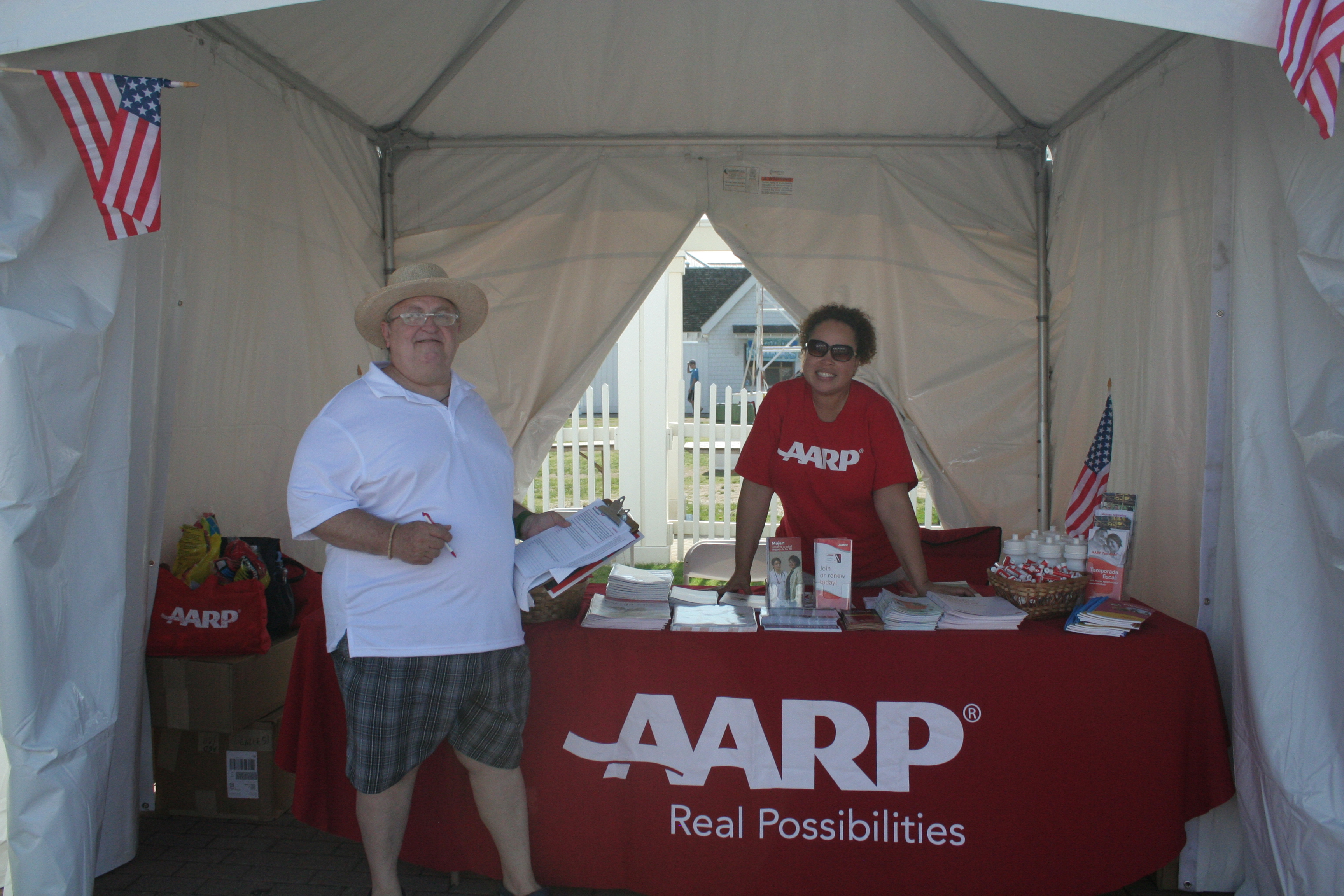 "I've been an AARP member for 5-to-8 years now. AARP has a lot of great services I enjoy. How to budget and save money in your retirement, and the travel tips are great. As a Puerto Rican and a person who travels frequently to Puerto Rico and Miami and Spanish speaking countries, I appreciate that you came out to educate the Hispanic community on all the services you provide, and the government initiatives you have for us. Thank you so much for what you are doing," said AARP member Luis Rivera.

AARP is integrating Spanish-language materials to focus on encouraging members and others 50-plus to live their best lives. AARP's goal is to help Hispanic and Latino people age 50+ find trusted information, through AARP VIVA magazine the only bilingual U.S. publication dedicated exclusively to the 50+ Hispanic communities, the AARP Español bilingual website, our expanded radio shows and our television programming. We attend events throughout the year to provide information to the community on how we can help improve the quality of life for those 50+. For more information on how to become a member of AARP please visit our website.

To see more photos from the event visit our Facebook page.