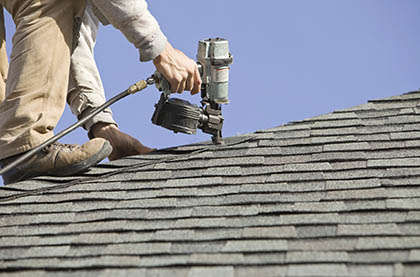 A state law that went into effect July 1 could keep con artists who prey on Kansas homeowners at bay by requiring roofers to register with the state attorney general's office.

Roofers must be 18 or older and carry at least $500,000 in liability insurance. Only registered roofers may solicit work or collect money owed on projects.

The law aims to crack down on fly-by-night contractors who flock into towns devastated by the hail and wind storms that beleaguer the state.

AARP Kansas supported the law as part of its consumer protection efforts. The state's roofing industry backed the measure as well.