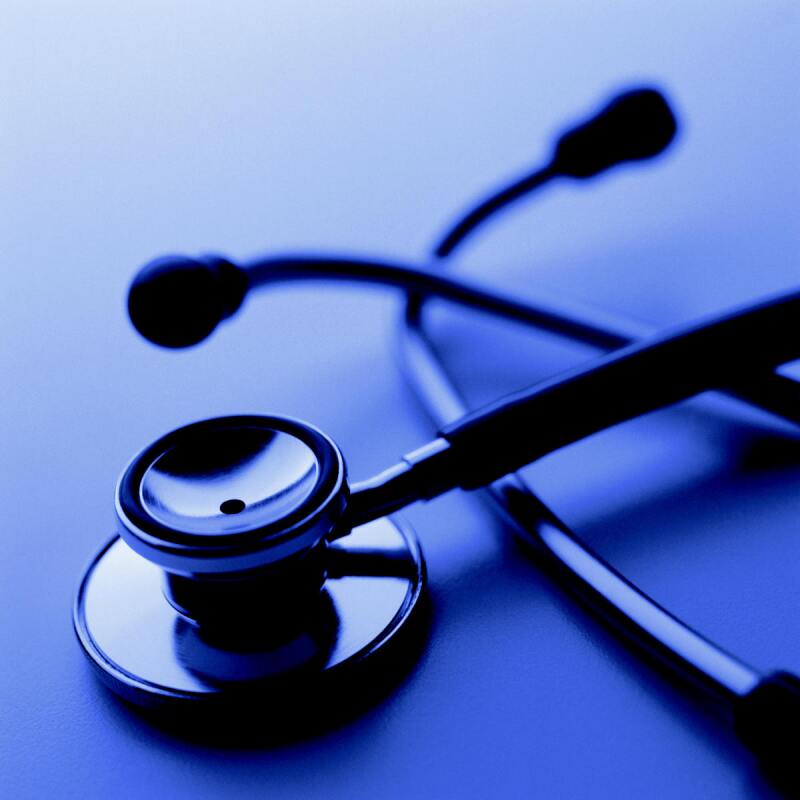 AARP is working with the Arkansas Minority Health Commission and the Arkansas Minority Health Consortium to host forums on the Affordable Care Act. 
Speakers will discuss how the law lowers prescription costs for Medicare beneficiaries and expands health insurance coverage—a key issue in a state with about 463,000 uninsured adults. Hispanics and blacks make up less than 20 percent of the state's population but 40 percent of its uninsured adults.
The free events are scheduled for Springdale on April 18, Monticello on May 16 and Arkadelphia June 18. The forums lasts from 5:30 to 7:30 p.m., dinner is included.
For locations and information on future forums, go to aarp.org/ar or facebook.com/AARPArkansas.
Photo by MagicalMaths.org