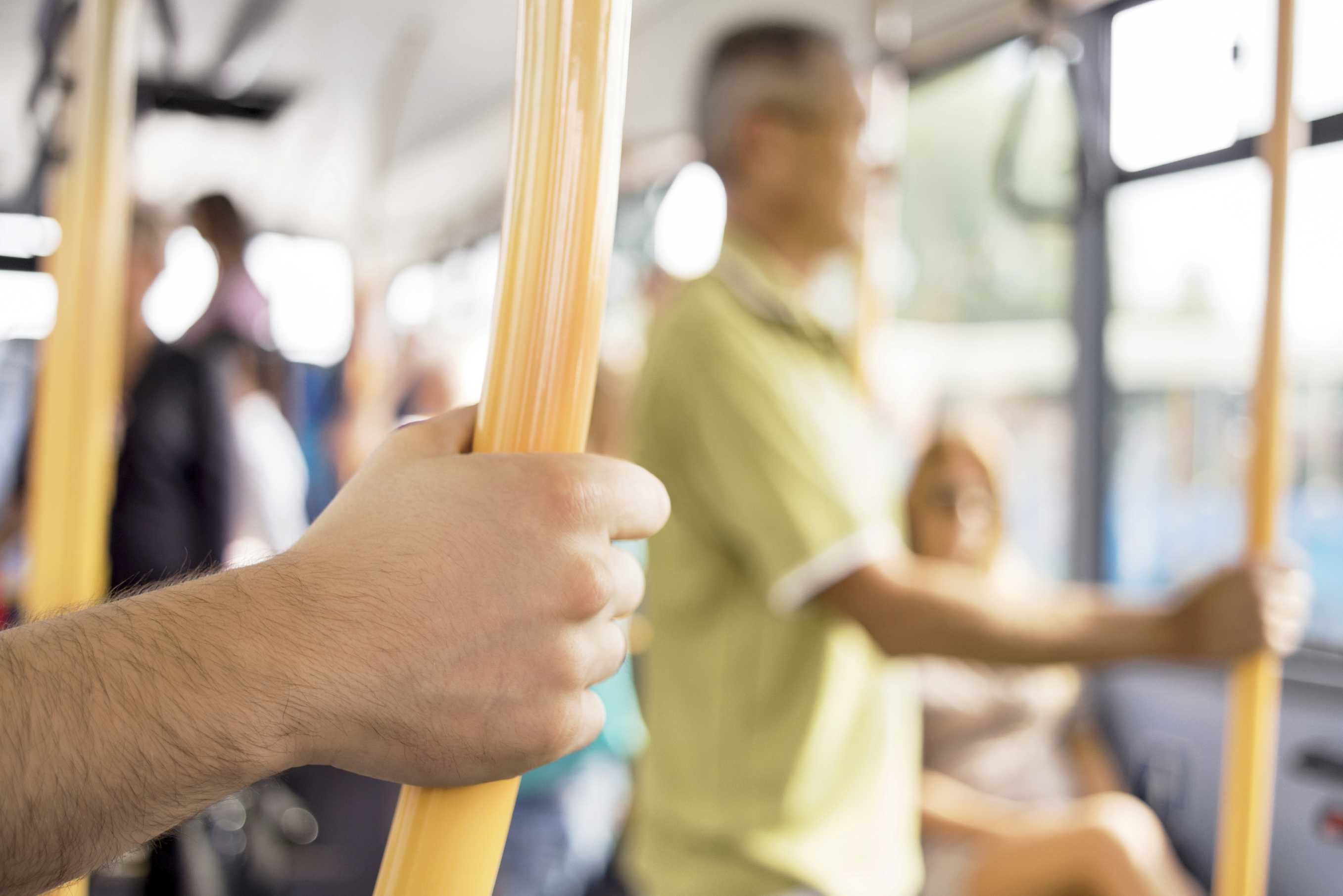 The Rhode Island Public Transit Authority (RIPTA) and AARP Rhode Island are hosting a "road show" Sept. 27 at 10:30 a.m. at the Cranston Senior Center to promote the state's bus and rail systems as easy, economical ways for people age 50-plus to get around.

The free event will highlight ways to travel from town to town or within a city when a car is unavailable.

Attendees can purchase a $25 senior ID card, which provides discounts on RIPTA fares and is good for five years. For frequent riders, the card could pay for itself in less than a month.