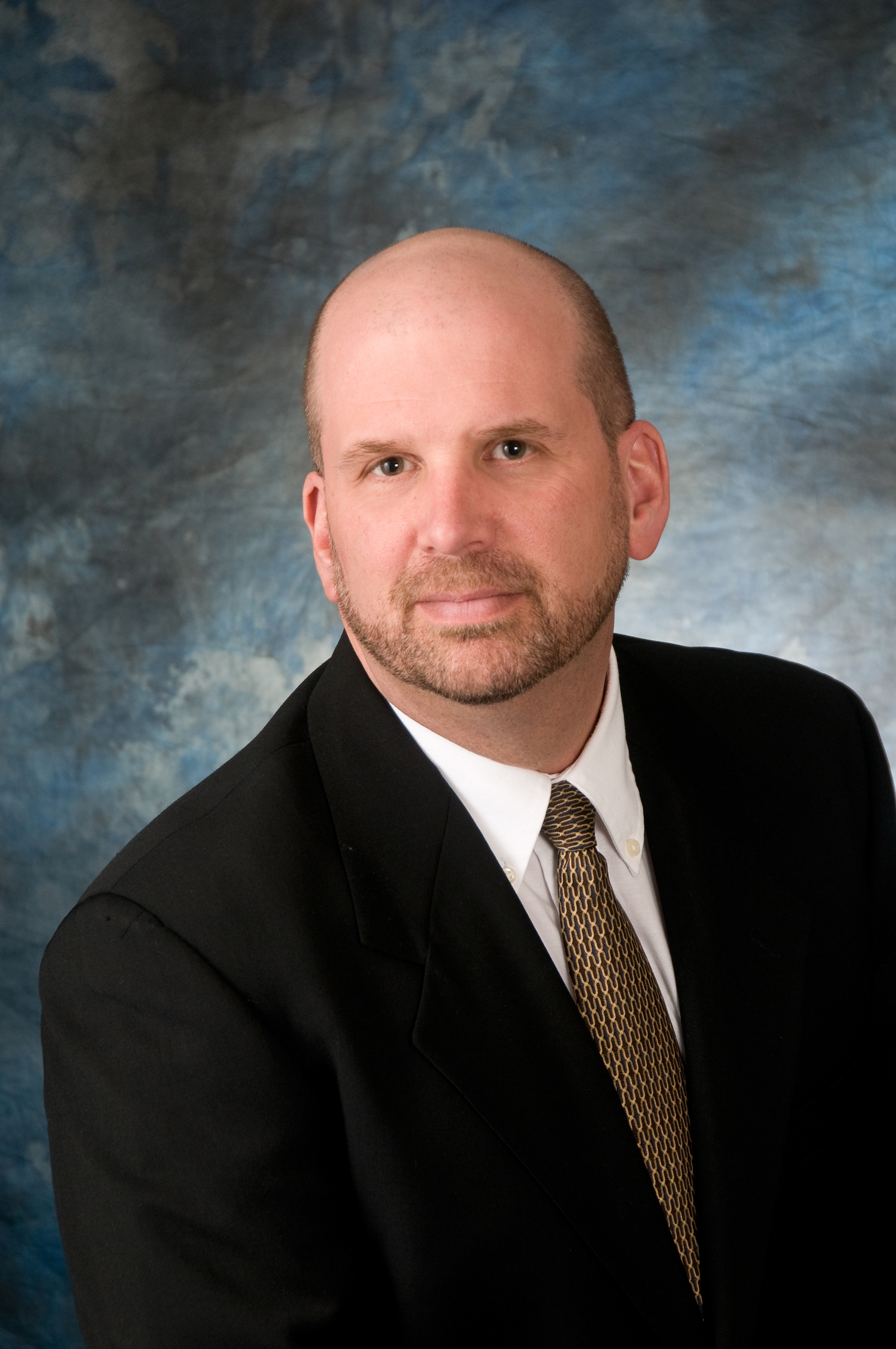 After years of working and raising your family, have you ever wondered, "What's my what next? or What's on the horizon for me?"

I'm in my late 40's and my two oldest daughters are in college. I have been with AARP for over 16 years and I am now at a midpoint in my career.

Frankly, I haven't given much thought to the real possibilities of my "what's next." I've been too busy raising kids, working and living life. But eventually, I need to get around to thinking about my "what's next."

Is life headed where I want it to go and am I prepared for the next 30 years? Most of you are experiencing or have experienced this same dynamic in your lives.

It's not easy to look at your "what's next." We live in a volatile, uncertain and complicated world and most of us are just trying to make ends meet year-to-year.

To help people navigate and adapt to a new life stage, AARP has launched Life Reimagined.

Life Reimagined helps people achieve their goals around work, health, relationships and just about anything you want to accomplish no matter how large or how small. It's a single source for tools— both online and in person— that help you set personal, health, financial, and career goals and connect with others who can help you achieve them. It combines insights from some of the world's leading experts, with the network of people that you know and trust, and it's all built around your talents, experience and passions.

LifeReimagined.org features a first-of-its-kind diagnostic tool that will help people understand where they are in their journey to achieve their goals and dreams, reflect and see new possibilities and make decisions to help them plan their next steps. And all of this is provided for free.

It also includes a Sounding Board – a new kind of private social network for people to surround themselves with trusted friends and allies. Through the Sounding Board and other connection tools, members of the Life Reimagined community help each other by offering advice and support to help reach their goals both big and small.

So ask yourself "what's next" and if you need some help or thought provoking ideas, check out the resources below.

Online: www.LifeReimagined.org

Facebook: www.facebook.com/lifereimagined

Twitter: @LifeReimagined

On TV: "Life Reimagined" on TODAY: A monthly series hosted by Emmy-award-winning journalist Jane Pauley.

Coming in late 2013 – a Life Reimagined documentary and a Life Reimagined book. Both contain stories of people who are rethinking their lives and found their "What's Next."