AARP Louisiana
A champion for all generations to live their best lives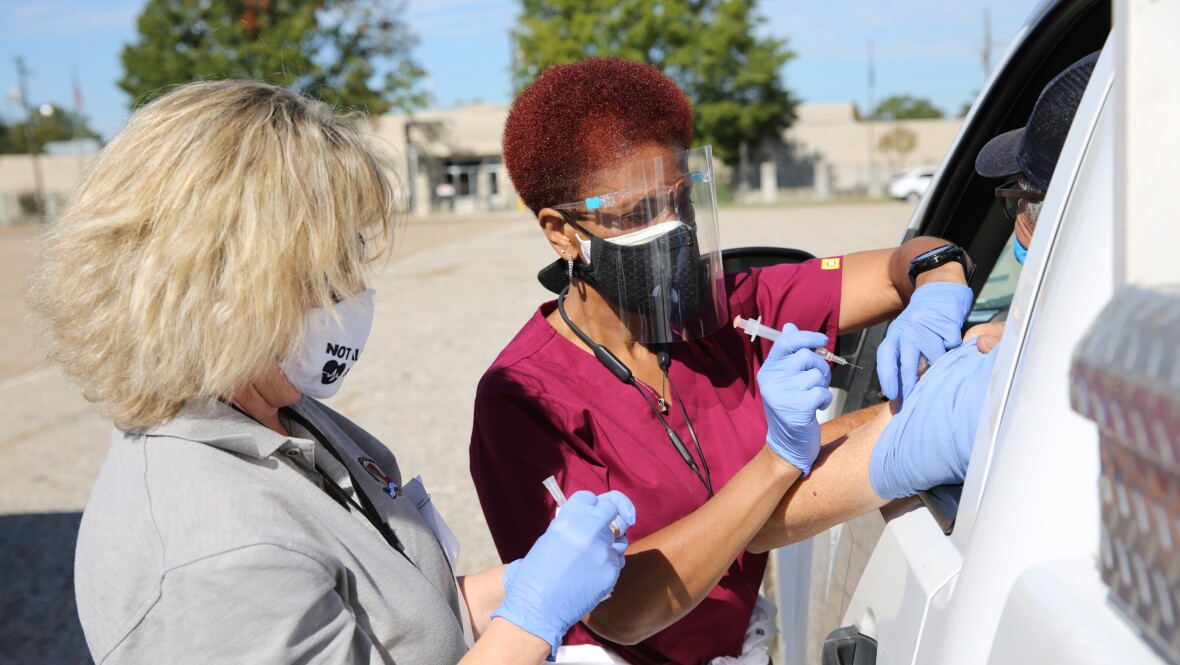 APR 20, 2021
A guide to when, where and whether to get a COVID-19 vaccine
APR 21, 2020
View the latest information and articles from AARP Louisiana.
MAR 25, 2020
Resources for updates, home health visits, food banks, grocery access and meal delivery.
AUG 1, 2019
Caring for a parent, spouse, or other loved one can be a 24/7 job that is emotionally, physically and financially difficult. That's why AARP works tirelessly to support family caregivers, striving to make your big responsibilities a little bit easier.