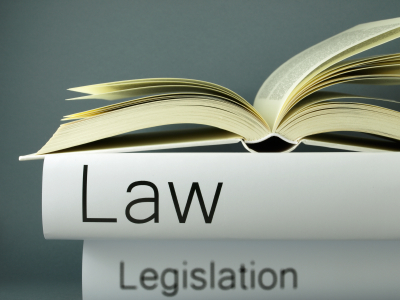 A new state law makes it easier in an increasingly mobile society for a guardian to provide for an incapacitated adult, no matter where they live.

The uniform guardianship law clarifies which court has jurisdiction when a guardian and protected person live in different states or move across state lines.

The law also makes it easier to transfer guardianship to someone in another state with less expense and delay. In addition, it could deter "granny snatching"—moving a vulnerable adult across state lines in order to exploit the person's assets.

"An elderly person with dementia may have children in multiple states, each with its own probate and guardianship laws," said Mike Festa, AARP state director. "This law sets a common standard to eliminate or resolve jurisdictional disputes."

Massachusetts has joined 38 other states plus the District of Columbia and Puerto Rico in passing such laws.