AARP Maine
Working in Maine on issues that matter to you & your family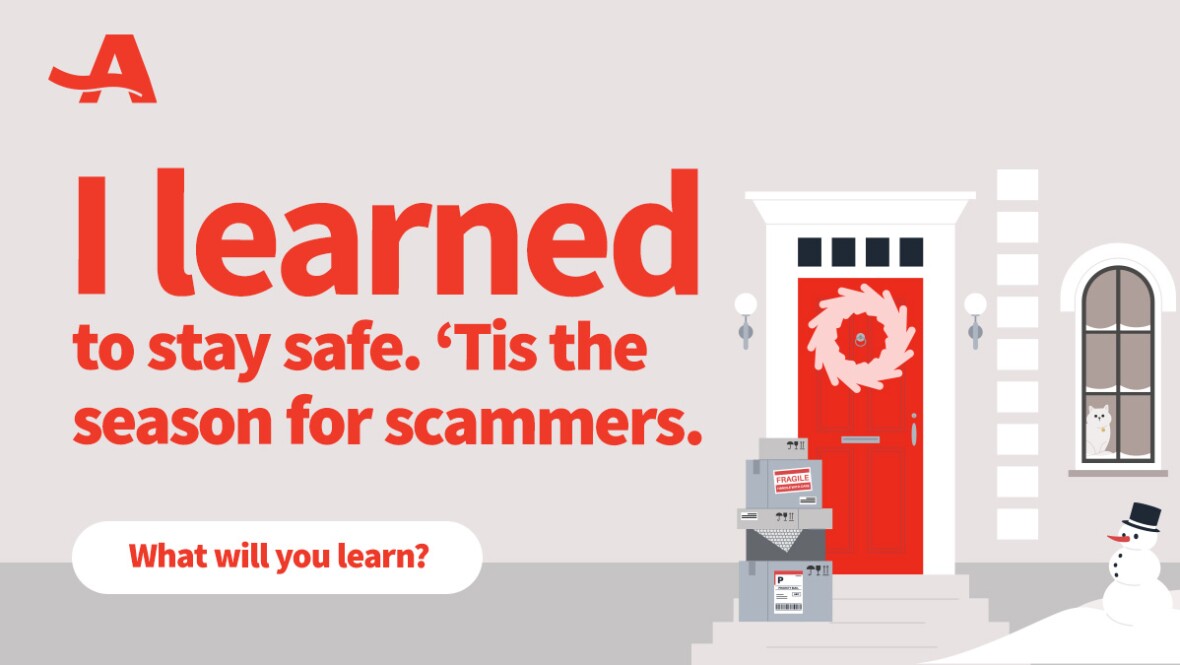 NOV 22, 2022
Do you know about the latest ways scammers are targeting people during the holidays? You can keep yourself and loved ones safe with help from our holiday scams webinar.
NOV 9, 2022
AARP Maine is hiring an Associate Director for Advocacy and Outreach to execute grassroots advocacy campaigns that support AARP's policy goals through volunteer and member engagement.
OCT 28, 2022
ACA open enrollment is open now through January 15th. Read about how to apply, and the different plans that are available.
MAR 8, 2022
Meet the AARP Maine team, find out more information about AARP Maine, ongoing events and more