AARP Maine
Working in Maine on issues that matter to you & your family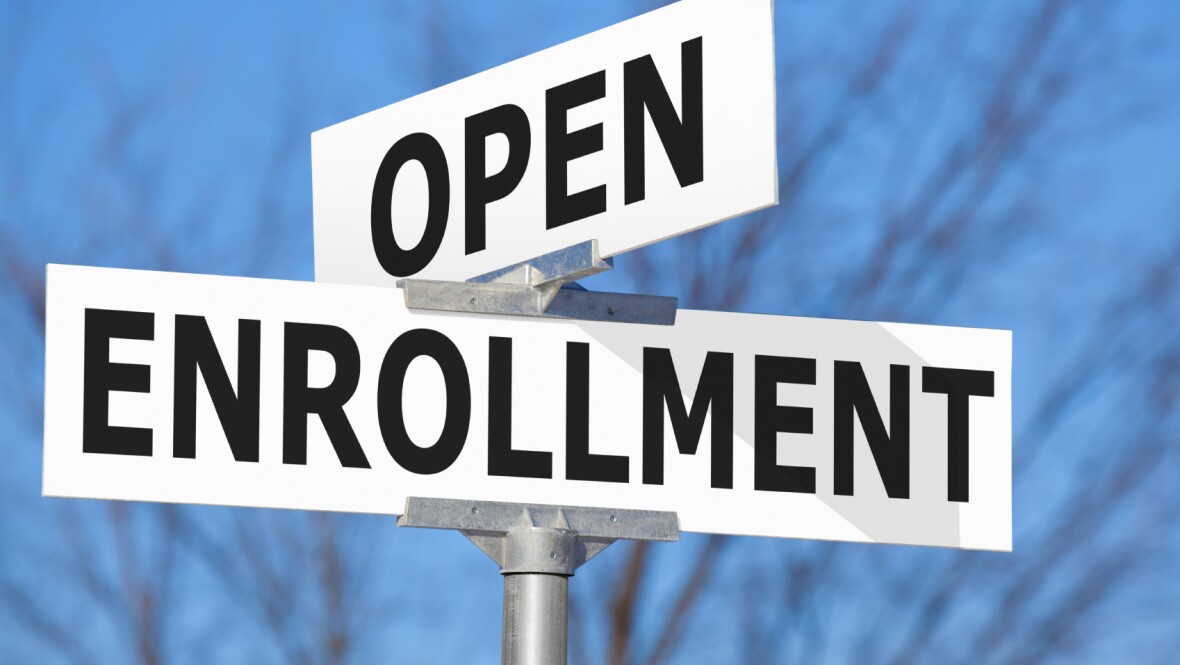 OCT 10, 2019
Click here to print our flyer: Medicare 2019 Open Enrollment Flyer MAINE
SEP 6, 2019
Scams and frauds are on the rise, but Mainers can take active steps to protect themselves and their families. AARP Maine is once again collaborating with community partners to host free shredding events. All of our events will also include safe disposal of your unwanted or expired medications. Please join us and bring your friends and family!
JUL 23, 2019
Interested in sharing your experience and talents as a volunteer?
SEP 5, 2019
Join AARP for our free monthly social events all across Maine! They're a great way to meet new people and find out what we're doing in your community. The first beverage - either alcoholic or non-alcoholic - at each event is on us. Bring a friend - all are welcome!