AARP Maine
Working in Maine on issues that matter to you & your family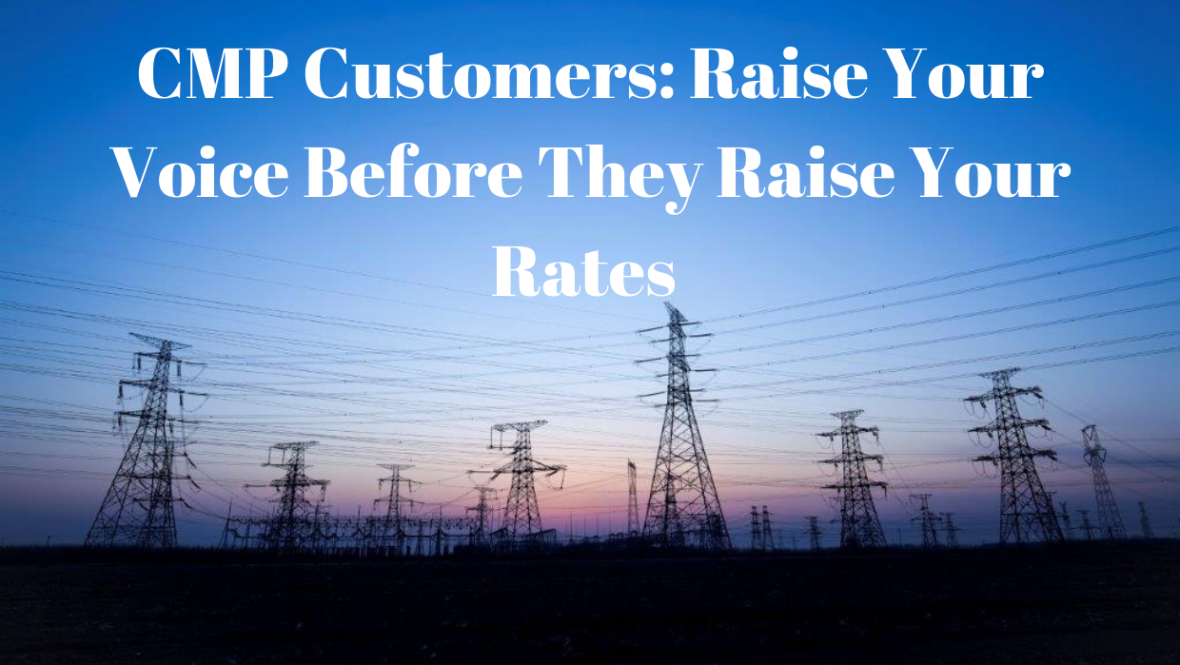 JUL 11, 2019
Central Maine Power (CMP) wants to raise electric rates for their customers for an unprecedented fourth consecutive year. The 46.5 million rate increase would raise all residential customers' monthly bills by $5, regardless of a customer's usage.
JUL 17, 2019
AARP Community Challenge Announces 159 Grantees, Including Six Maine Recipients Awards support "quick action" projects with long-term goals
JUL 15, 2019
Annual Award Recognizes Volunteers Who Make a Powerful Difference in their Community
JUL 16, 2019
Learn how to avoid the pitfalls of public Wi-Fi.