AARP Maine
Working in Maine on issues that matter to you & your family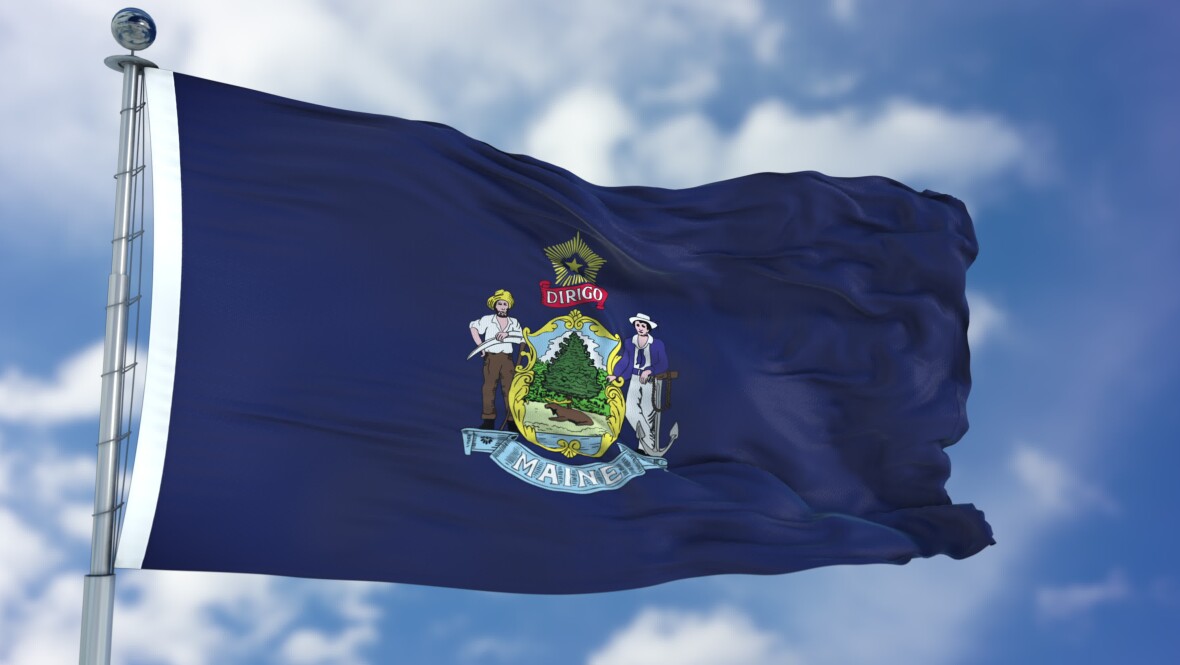 SEP 28, 2022
AARP asked gubernatorial candidates Paul LePage and Janet Mills about health care, inflation and other key issues.
SEP 30, 2022
A one-stop guide to our priority issues and Maine voter resources.
SEP 19, 2022
Request a no-excuse absentee ballot and vote safely from home in June's primaries and November's general election.
MAR 8, 2022
Meet the AARP Maine team, find out more information about AARP Maine, ongoing events and more