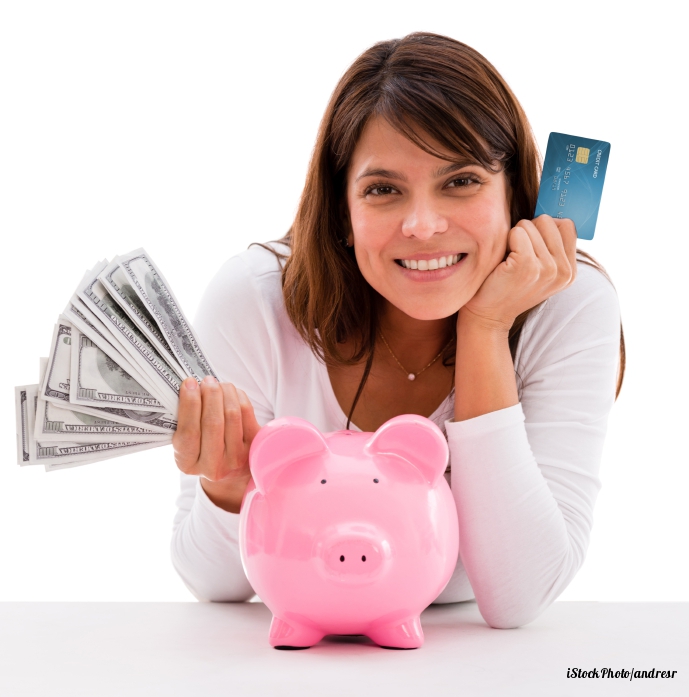 On Friday, November 20, hundreds of community leaders, stakeholders, and award recipients gathered in Philadelphia for the Delaware Valley Most Influential Latinos Awards Ceremony. The event was sponsored by the Delaware Valley Most Influential Latinos Foundation, Impacto Latin Newspaper, PHL Diversity, and AARP.

AARP was proud to sponsor the ceremony where Georgette Miller, a lawyer who provides debt reduction services and has authored books on the subject of living debt-free, spoke about financial security to a captivated audience.

"Helping people has been my life's work, and that is why I am happy to work with AARP Pennsylvania," stated Georgette Miller, Esq.

Miller recently held a discussion with AARP about reducing debt, increasing savings, and preparing for retirement. She highlighted some of these points during her speech, especially including information about the resources and tools available to multicultural communities with AARP's Financial Freedom program.

She closed her speech by saying that her goal is to help people live their best lives by making a difference, which is exactly what the award recipients have done in their lives and communities.

To learn more about Georgette Miller, read her interview with AARP. You can also ready more about financial freedom here.